Introducing GoDaddy's Website Builder and GoDaddy Promo Codes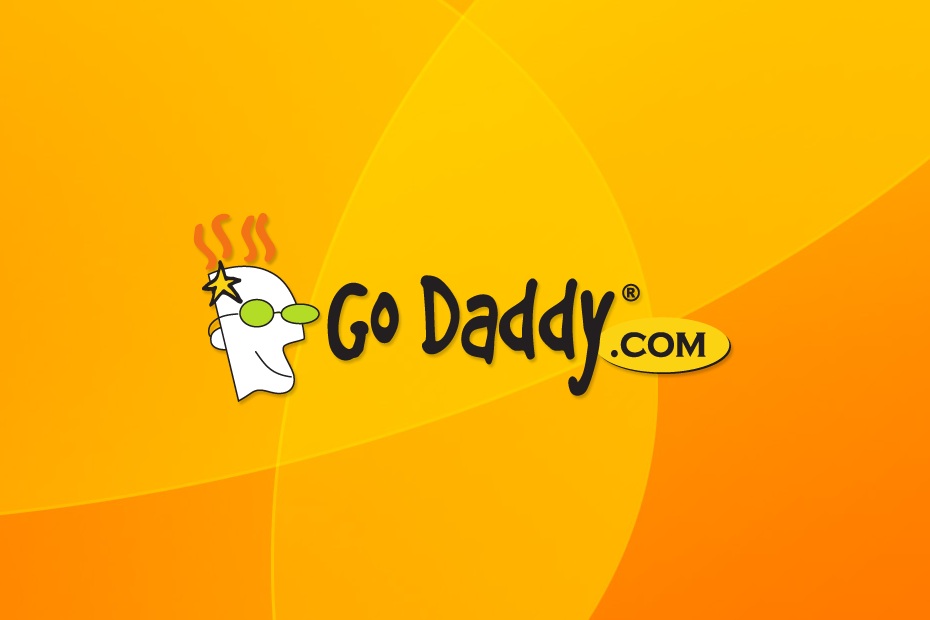 A website gives you an online footprint and an identity; and with GoDaddy promo codes, having your own site is very easy and affordable. It could be a blog, a retail site, a landing page, or a site for your business.

You should not let the idea of creating your own site intimidate you. The process is even much easier than you might expect with Go Daddy's Website Builder. The feature will put at your disposal more than 16 thousand awesome theme templates that you can use to create a tailor-made site. You can have a site with a professional look and feel without having to pay a web designer a fortune to create the site for you. 

Why should you create your own site with GoDaddy's Website Builder?

So, should you hire a professional web designer or use GoDaddy's Website Builder? Truthfully, using a website builder might deliver equally good results. 

For one thing, you will get unlimited design flexibility, and that is important if you want your site to rank well on Google. In other words, you can customize your site based on your niche, and even create both a mobile and a desktop version of your site; which is very important to search engines today. 

Different website builder plans for GoDaddy

GoDaddy has a choice of four Website Builder plans (Personal, Business, Business Plus, and Online Store). The company describes the plans as designed for Google, mobile, social sites and overall online success. 

The Personal plan is for those who want a site they can use to share their passions online. It goes for $5.99 a month. The Business plan, targeted at startups, is worth $9.99. On the other hand, the Business Plus plan costs $14.99 a month. The plan is for businesses that want to increase their customer numbers. Finally, the Online Store plan is for people who want to sell online; and it costs $29.99 a month. As we will see below, you can save up to 35% off your order using a GoDaddy offer code.

Each of these plans comes with 24/7 support, website hosting, and responsive website design. Also, other than the Personal plan, other plans feature PayPal integration, SSL, and SEO. On the other hand, if you want either Email marketing, social media integration you have to choose between the Business Plus and the Online Store plans. 

Finally, features unique to the Online Store plan include a built-in shopping cart with quick checkout, order and inventory management.

GoDaddy Discount Codes
Have a peek at this site for the latest GoDaddy promo codes and deals.

WOWJS35OFF – Validate this GoDaddy discount code and get 35% off your orders.

cjc2off30 – Apply this GoDaddy promotion code to get 30% off at checkout on any webhosting product.

afw28offg – Use this code get 28% off new products such as domain names, website builder plans and web hosting plans.