Instaport: Hacking Instagram Profiles Made Easier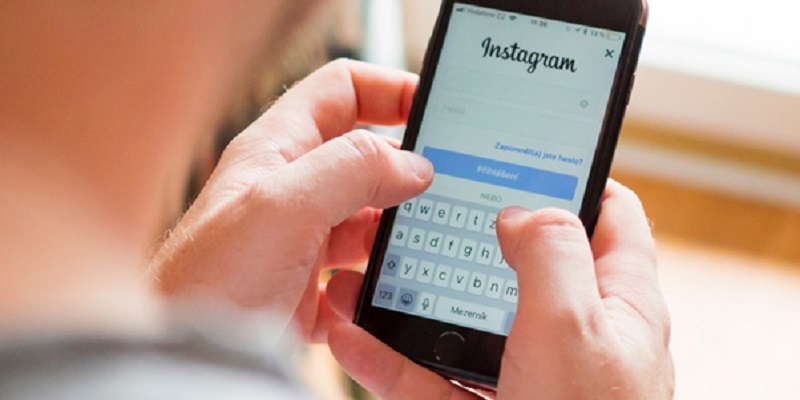 There are lots of interests why people keep an interest in the world of hacking especially when we talk about Instagram profiles. One of the main reasons is curiosity or gaining access to lost controls. Well, being curious is not bad especially if the person is very closer to you like a sister, brother, spouse, kids, etc. Keeping a close watch on the online activities is a good consideration to prevent things fall out of hands. When it comes to hacking the human mind naturally thinks about intruders or simply invading someone's privacy. This isn't the case all the times. If the reason for hacking is really valuable, you must stick to your subject without paying much attention to what others are saying.
Why choose Instaport?
If you are ready to hit the online world of Instagram with a black mask for a better cause Instaport is the right and appropriate platform for every hacking purpose. The best part of this site is novice hackers do not need to learn high-end programming skills to enter into an account. With this technology, you can instantly gain access to a particular Instagram account similar to a professional hacker. So, isn't it a great idea? It provides an excellent password hacking platform through which you can directly enter into the desired profile without even entering the password. You can easily sign in, input the required details and get started with the monitoring. You do not have to feel guilty as this application is completely legal.
The geographical location is never an issue as you can track and monitor the profile from anywhere around the world. You don't have to go closer to the target gadget or the user to keep a track on the online activities. The accuracy of tracking remains the same through a proxy server, and thus, the hacker can't be tracked back. This a major issue faced by most hackers when it comes to blowing out their cover. This may lead to legal compliances especially if the hacker is proved as an intruder. Keeping this in mind, Instaport has provided an incredible platform where hackers can stay undetected while monitoring other profiles.
Things to remember
Instaport can be downloaded from the Internet without spending a single penny. Just consider registering yourself on the website and fill the necessary details including Instagram ID and connected email. Once this is done, you can start with the monitoring process.
Tags :
Hacking Instagram
Use Instaport for hacking