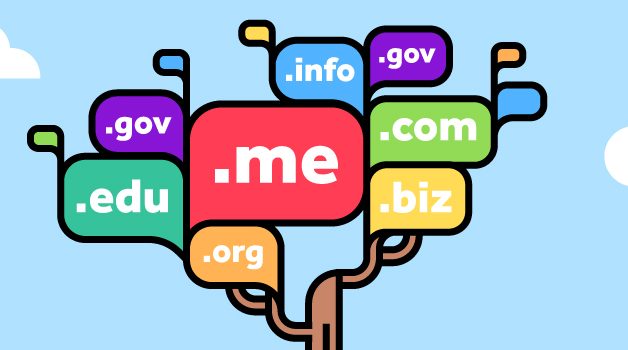 How to Make Request for Transfer of Ownership of the Domain
Published On April 2, 2019 |
Technology
If for a few reason you want to transfer a domain during the 60 day grace period, you can only cancel the current provider, at the Registry website itself.
Check out the basic steps to transfer domain name ownership to another person.
Access the domain transfer page of Registry.
Read all instructions carefully.
Click the "Continue" button to complete the form.
Completion of the form:
Domains : Enter the domain (s) you are transferring. Important: Only the domain name, without "www" or "http: //".
Name: The name of the current owner as listed in the "Header" or "Header" field of the Whois query.
RG: The current owner's RG.
E-mail or contact user ID: The current owner's user ID as it appears in the "Owner's Contact" field in the Whois query. If you are going to use the email, it must be the email of the current owner registered in his account in the Registry.
New holder: Fill in the CNPJ or CPF. If necessary, fill in the cadastral data of the CNPJ or CPF.
Important: In the case of a company, complete the registration exactly the same as what is registered on the IRS website.
User Code (last field): Use your user ID that was generated when creating a user in the Registry.
Click "Continue" when you are done.
Check your e-mail. Registry will send you an e-mail containing the link to print the transfer letter and other instructions to continue with the process.
After sending the letter and all the documents to the Registry, if everything goes, right, in a few days the domain will be yours!
Tip: When sending the letter and the documents by mail, we suggest post with AR (acknowledgment of receipt). It costs a little more, but it's for one important reason. And it also gets faster and safer.
Note: With the transfer procedure, your current site and your emails will continue to function normally. Only the owner of the domain will be changed in the Registry.
Phew, that was a real journey. I hope I contributed to the transfer of your domain. Read more at Regnames – domain names.