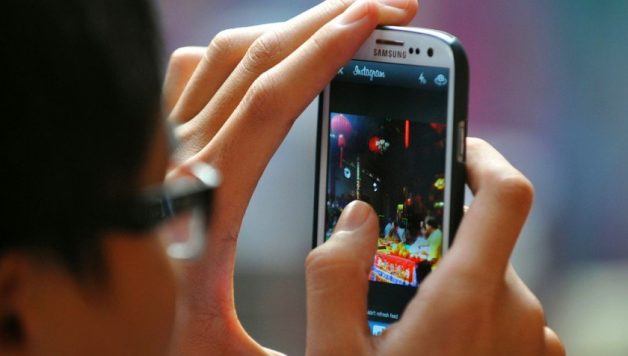 Instagram Marketing Tips To Make People Love Your Brand More
Published On August 4, 2017 |
Technology
Instagram is one of the most comprehensive platforms to share videos, pictures and what not! If you know the ways to use this platform well, that can help in addressing the growth of your business well. People are quite active on Instagram these days, especially due to so many new filters available. So, you can use this opportunity to attract more people towards your business and growth in profitability. Some simple yet effective Instagram tips can help you with proper marketing.
Creating community around actionable hashtag

: The important thing about this segment is to be leveraged across various social networks like Pinterest and Twitter. But this works specifically well on Instagram and is the great way to get audience to engage well with your brand. Other than timing exceptional, hashtag further help users to interact with brand well.

Partner with proper cause for supporting your business values

: Unique approach towards posts can help in sharing ad promoting partnerships with followers. It can easily help in praising business in multiple directions and attract more people to love your brand. So, using proper steps of Instagram marketing can help in supporting the current value of your brand.

Relate to followers

: By using some Instagram marketing solutions, you can relate to followers and stay relevant to brand, at the same time. This might sound as a pretty tough call previously, but the reality is different. You can use some cute and meaningful images under your brand name, which will attract more followers to check your posts and eventually become a fan.
These are some of the basic points to consider while working on Instagram marketing channels. Changes are flexible and keeps on turning around on a daily basis. So, you have to be socially active along with your brands to get to the competitor's sites and see their plus points to be used for your own brand promotion.
Related reading: How to download Instagram videos with free Instagram Video Downloader