Review of Bluedio R + Legend – A Powerful Bass Headphones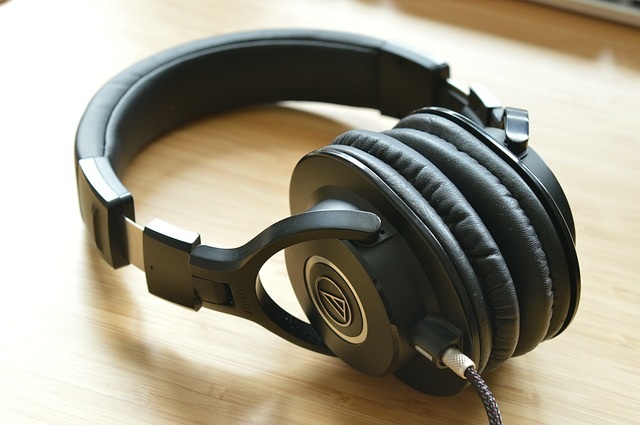 In this post we bring you the review of the Bluedio R + Legend , closed headset headphones over-ear type, with Bluetooth connection, for less than 100 dollars that yield to a very high level for the price range in which they occupy. This brand may not enjoy the reputation of other large firms in the audio industry at least in the technology news space, but little by little it is reckoned with the recognition of the audiophile audience.
The Bluedio R + are very well presented, in a box with rough texture and magnetized closure, in the style of the latest Galaxy S8. Inside we find the headphones and another small box with various accessories, such as the cable with 3.5mm mini jack connection, another USB / microUSB cable for charging, a velvet case for transport and user guide.
The headphones aesthetically do not draw special attention compared, although many will not dislike its design. They are quite large. This model is in white and the material of which is built is plastic, with three pads on the top, for comfort. We have to admit that they are quite comfortable, although if we shake the head, they will tend to move, as is normal in this type of headphones.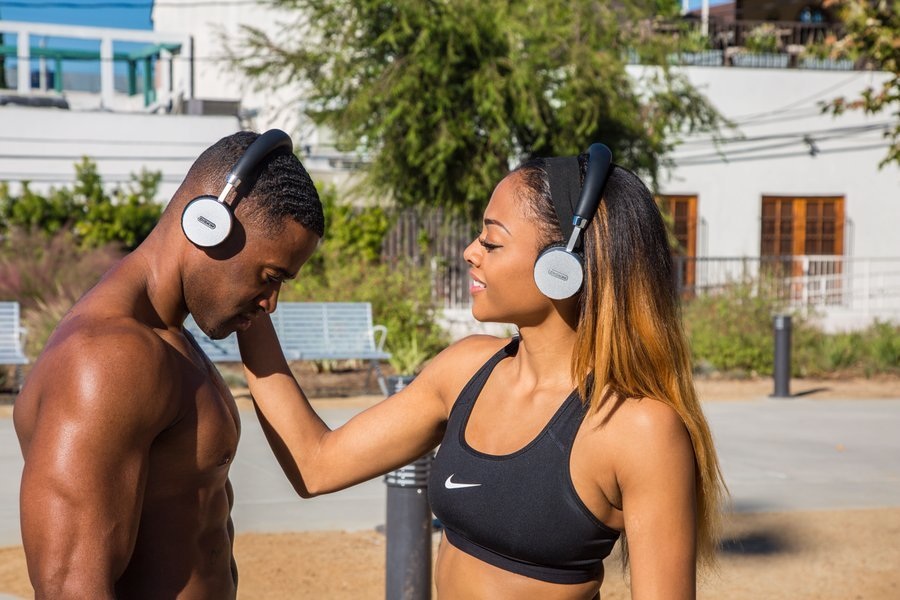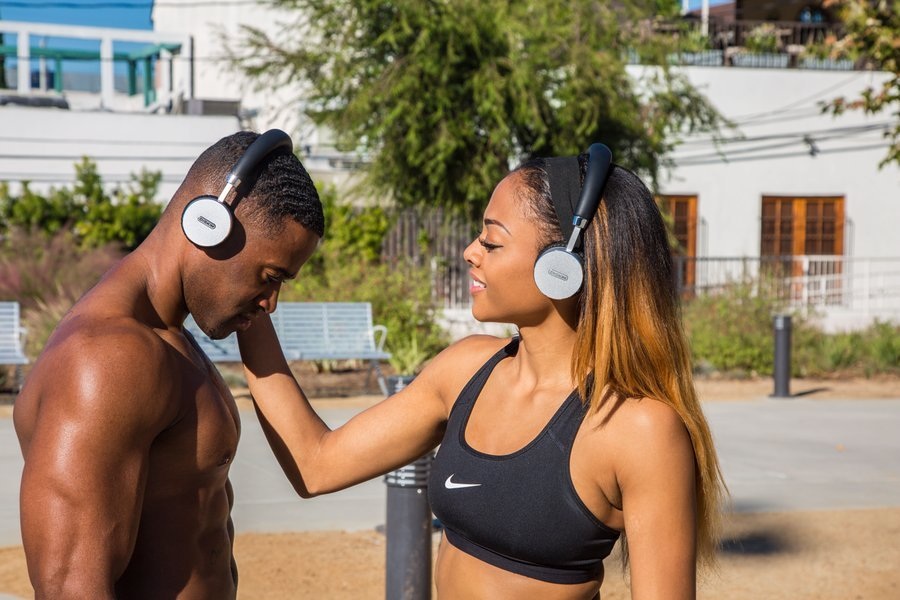 They have buttons on the outer cover of the right handset to turn on the Bluetooth connection, control the volume, pause / rewind / change track and hang / drop incoming calls if we are connected to our phone, as it incorporates microphone. Behind this control we find a slot for micro SD cards up to 32 GB to be able to listen to our music directly from this storage without having to be connected to any other device. Right next to it we have three buttons to control the playback of the micro SD : one is the on / off, another changes the default mode of equalization and the last allows us to enable / disable the shuffle function.
Now we go with the most important aspect, its sound. Well, for the price that we cannot ask for more, great presence of bass, leaving the treble in the background, not completely override them, although this can be solved with a good equalizer and also depend Of the apparatus to which we are connected to listen to our music (and vice versa). From my personal phone, with the viper4android application, WE have managed to get excellent sound. Something that WE liked a lot is that you hardly notice the difference between the sound cable and Bluetooth, and since we buy a headset with such a connection is to enjoy it, without having to resort to the cable because of a poor sound.
Connection has Bluetooth 4.0 and NFC, which have no complaint in this section. It connects very fast either via Bluetooth or through NFC, bringing our device in this case the right police radio earpiece, just giving a fault. Its maximum range is 20 meters away.
As for its battery, Bluedio promises 25 hours of playback and 1300 hours standby, which translates into practice in not having to connect headphones to the stream for more than one week, in my case, using them almost every Days to both listen to music and play videos. Great autonomy.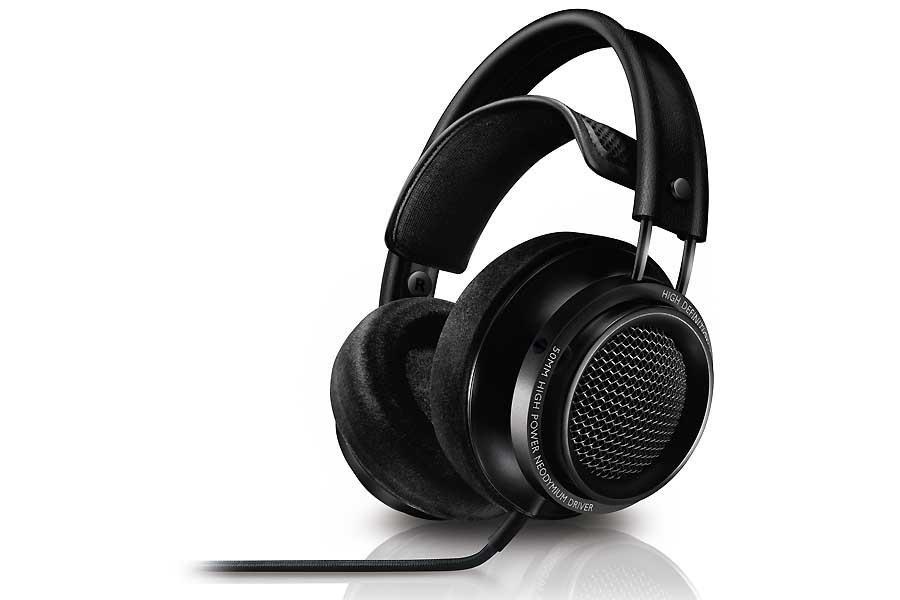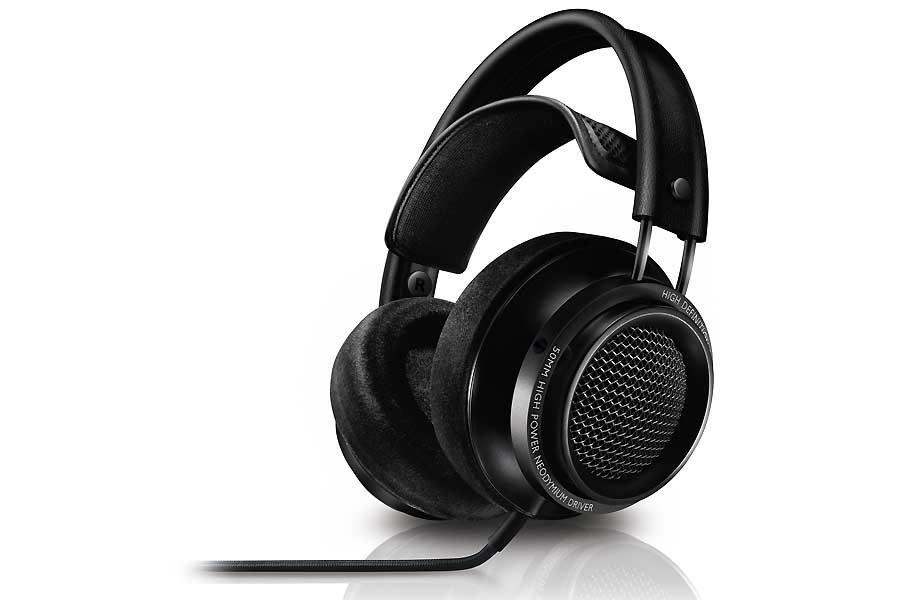 Here are some of the important technical specifications:
 HI-FI sound.
 Bluetooth 4.0 (APTX, A2DP, AVRCP, HFP, HSP).
 Playing micro SD card up to 32GB (MP3, FLAC, WAV, AAC, SBC, APE).
 8 dynamic neodymium speakers: 2 speakers 50Ω impedance and 6 other 3D 16Ω speakers.
 Frequency response: 5Hz – 25 kHz.
 PPS (Physical Positioning Surround) sound effect.
 Support Android, iOS, Windows and Blackberry system.
So if you are looking for a good Bluetooth headset without having to spend a stratospheric money figure, these Bluedio R + Legend are one of the best options on the market.