Indonesia and Singapore to Cooperate on Cyber Security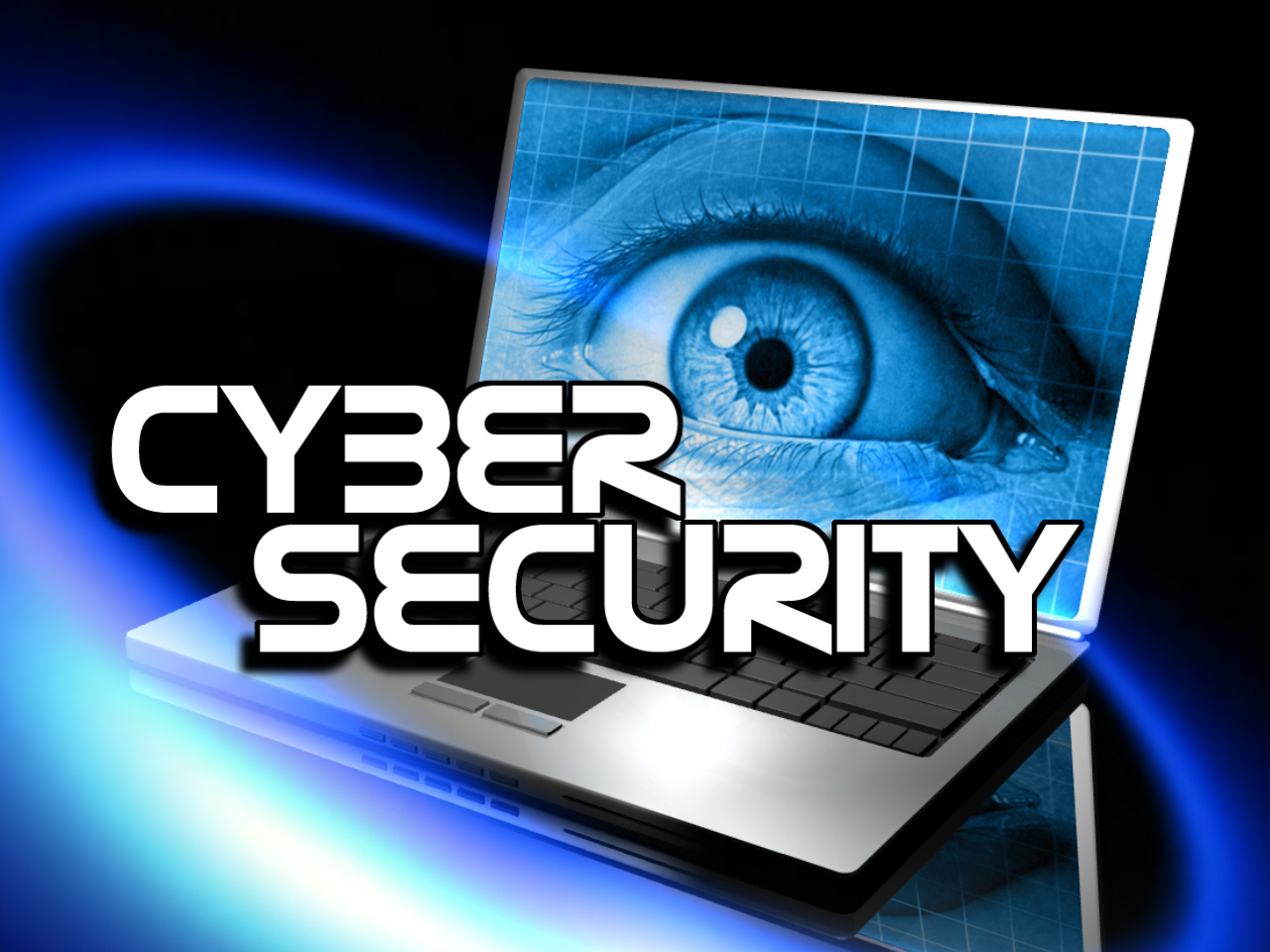 The Coordinating Minister for Political, Legal and Security Affairs of the Government of Indonesia, Mr. Wiranto has said that Indonesia will be cooperating and working closely with Singapore on cyber security. This would be primarily to tackle cyber threats and also to improve the newly formed Cyber Body and National Encryption Agency of Indonesia. The official statement of Mr. Wiranto comes on the heels of the state visit of the Deputy Prime Minister of Singapore Mr. Teo Chee Hean. Both Mr. Wiranto and Mr. Hean were in Jakarta when the collaboration was announced to the world. Mr. Hean also invited Mr. Wiranto to attend the Singapore International Cyber Week 2017
Indonesia is an old civilization but a young democracy. It is one of the major developing economies in South East Asia and being a populous nation it has a role to play on the global stage and there are undeniable cyber threats, in addition to terrorism and other challenges. To brace the new world challenges, the President of Indonesia Mr. Joko Widodo had set up the national cyber agency in June, 2017. The agency has been in the works for years. Following the presidential regulation establishing the agency called Cyber Body and National Encryption Agency or BSSN, several countries' cooperation was expected and particularly from those with whom Indonesia has had strong bilateral relations over the decades. The Cyber Body and National Encryption Agency started operating in September, 2017, and will directly report to the President of Indonesia. In addition to ensuring cyber security, the agency will also play a contributory role to boost the economy of the developing nation.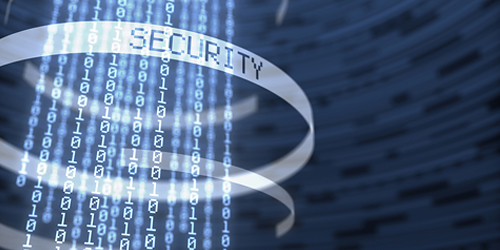 The collective effort will receive a further boost at Leaders Retreat when Mr. Hean meets his counterparts and other officials of both the Indonesian and Singaporean governments will get together. The retreat marks the fifty years of direct bilateral relations and will focus heavily on cyber security and counter terrorism. Singapore has its own Cyber Security Agency that is one of the finest in the world. It is managed by the communications and information ministry of Singapore but initially it was an integral part of the PMO (Prime Minister's Office). With its extensive experience, state of the art infrastructure and expertise in various niches including financial crime, the Cyber Security Agency will be perfectly poised to help the Indonesian Cyber Body and National Encryption Agency.
Unlike traditional security that is bound by geographical boundaries and can be comprehended in a simpler manner, cyber security has no conventional boundary or limitation. The very nature of cyber threats of any kind makes them complex and often overwhelming. Bilateral and multilateral cooperation is the only way countries can thwart attempts regardless of scale and might. Cyber security is closely linked with terrorism as financial trails are rarely conventional these days. Crypto-currencies, digital payments and almost traceless transactions have complicated already challenging tasks and every cyber security agency in the world is to an extent stretched and overwhelmed. The close cooperation of Indonesia and Singapore will augur well for both the countries.
About the Author
Morris Edwards is a content writer at CompanyRegistrationinSingapore.com.sg, he writes different topics like Singapore Fintech Hub Will Open India Office and Singapore's Economy Is Expected to Grow This Year and all topics related to Business and Economy, if you are interested about Company Registration in Singapore visit our website.
Contact:
Company: Singapore Company Incorporation Consultants Pte Ltd
Address: 10 Anson Road International Plaza #27-15, Singapore 079903
Telephone: +65 66531211
E-mail: info@companyregistrationinsingapore.com.sg
Website: https://www.companyregistrationinsingapore.com.sg