Improving your b2b sales needs some basic concepts to take into consideration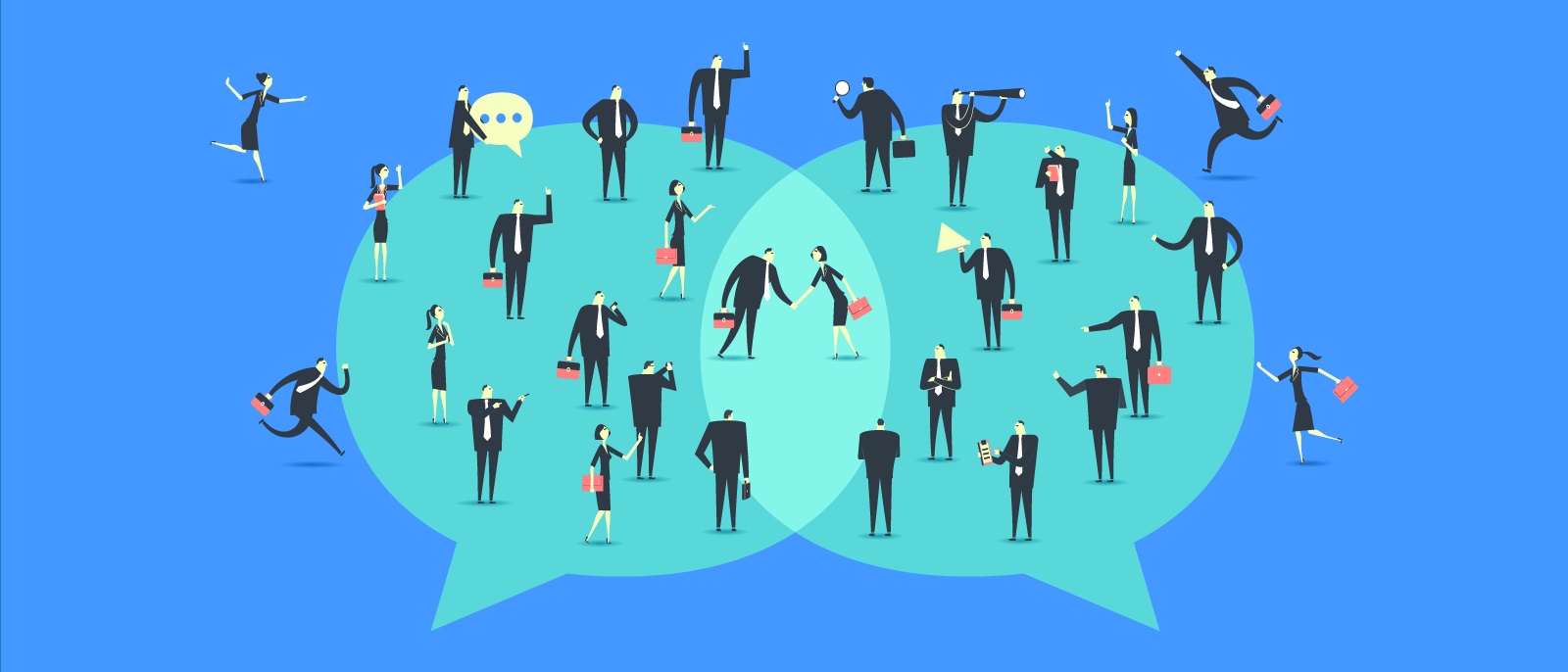 You may work in a company that is dealing with aggressive competition and frequently wonder how to improve your organization and how it operates in the market, to be more efficient, provide better customer service and get more contracts, etc. You are not alone. Many companies and people face the same problem. This is why it is very important that your organization may ask any professional b2b sales company to not only to help your company to boost the sales, but adapt several modern techniques.
This article is aimed at you, who occupies a senior management position and wants to learn how to use new technologies and change the way you lead to increase the efficiency of your business, close more agreements and at the same time get more committed coworkers.
Modern next-generation companies
In your company, you probably have a classic organization with the CEO at the top and a management support group that makes your business run. You are the one who decides what strategies, processes, objectives and incentives should be applied and who is responsible for informing your colleagues about these decisions.
At the same time, the digital revolution reaches higher speeds and does not know what will be the next field in which the new and increasingly intelligent technology will break into. What we want to see here is, that no matter how well your company is doing today, you need to be prepared for the coming revolution.
Make your sales scalable and efficient
Many companies have as their first requirement on the part of the owners or the board, to grow. It is almost as natural to expect a company to grow every year. If these growth expectations are moderately low, there are usually no problems. However, if the expectations are higher, it is more complicated to reach them.
If you are going to make more deliveries of a specific product or service, you need to have control over what it costs to produce and deliver that specific product or service. Otherwise it will be impossible to understand what is needed to increase production. The same must be said about sales. If you want to double, triple or even increase your sales by ten, you need to know how much it would cost you to find a new customer, in different geographical locations, industries, etc.
Become modern leaders
It has been demonstrated beyond any doubt that the most profitable companies are also the ones with the most committed employees. To reach that position your company needs
A clear and attractive vision.
Leaders who provide help and are not responsible for controlling employees.
Clear requirements, clear objectives and clear rewards.
Time with the team (coaching, motivation, and mentoring).
 This is an essential part when creating the philosophy of your company. To succeed as a company and achieve great results, you need committed coworkers. In order to create committed teams managers must monitor less and serve more. It's a good first step to have employee monitoring software that can provide productivity reports but you also need to use these findings to encourage employees to improve. You need colleagues who take responsibility, be creative, get results and share your vision.
Tags :
employees
Leaders
vision