Improving Call Center Performance with Genesys Reporting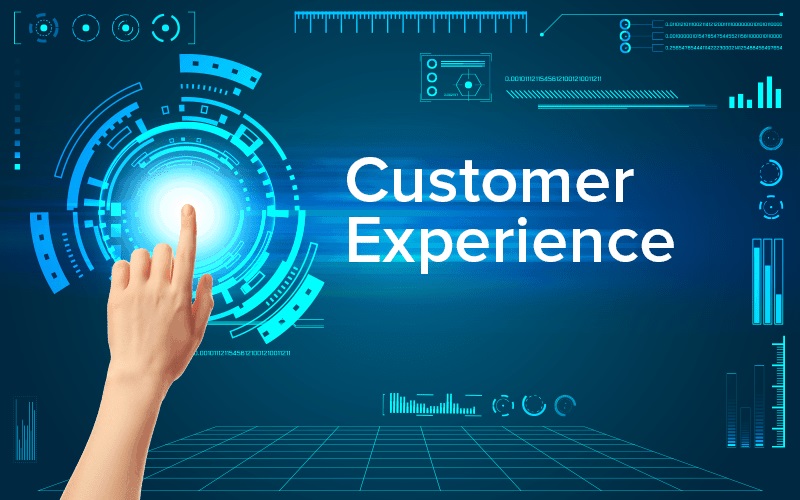 Businesses are facing myriads of challenges every single day. It is not just about driving traffic and increasing sales, they now also have to keep up with the changing face of the digital world and if they fail to evolve, they run the risk of getting obsolete. Increasing productivity level is certainly one of the major challenge for a business organization and it is even more difficult for a contact center because its agents have to deal with so many things while staying productive at the same time.
Contact center agents have to put up with irate customers, frustrated buyers and abusing calls. It is really hard to keep their spirit high and at the same time motivate them to increase their productivity level. But before you start motivating them, you need to have a bird eye view of your contact center and the easiest way to do that is by harnessing the power of Genesys interaction analytics.  Miratech can help you setup your Genesys system to closely monitor agent performance.
Increasing operational efficiency in a contact center or any other business organization for that matter is never easy. The truth is you need to invest in call center analytics tool, otherwise you will find it really hard to understand what is actually happening in your contact center. If you don't have access to raw data, there is no way you can identify areas that are thwarting the growth of your business organization. If you have already installed GIA into the system, all you have to do is access Genesys reporting option and start analyzing the reports, trends and charts available.
Real-time operational data of contact centers are made available to supervisors, agents and managers by Omni-Intelligence. With this powerful technology, you will be able to monitor both actively and passively all the technologies that are involved in your contact center. You can always check out predictive analytics and historical data to get to understand how the contact center is performing.
Omni-Intelligence is used widely around the world to help contact centers monitor and improve the productivity level of its different offices that are sometimes located in different regions. The business metrics can be easily visualized by integrating Omni-Intelligence with third party data sources like Microsoft Dynamics, CRM platforms or Salesforce. This will have a direct impact on the overall performance of the contact center.
Timely analysis of the contact center's performance data is crucial when working to improve the overall productivity level of the organization. It is important to be able to generate reports that provide in-depth information to help you increase the profitability of your business origination.  Use voice analytics and Genesys speech analytics reports and then come up with a plan in order to get a better understanding of how your contact center is performing,