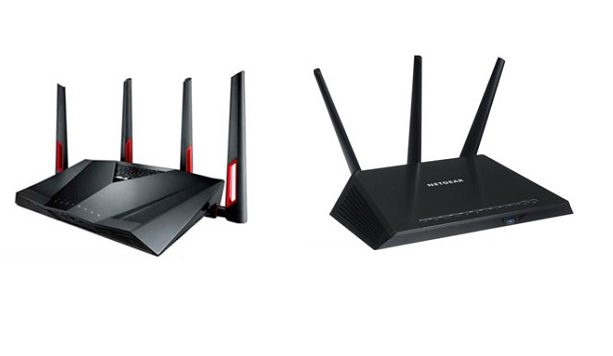 Important Features Of Routers Every Concerned Person Must Be Aware Of
Published On October 28, 2017 |
Technology
Routers are considered to be the hubs of the networks. Routers are basically those wizards that stay behind curtains and ensure that your devices, like the tablets, computers, smartphones, Smart TVs, gaming consoles, laptops, etc. can easily connect to the Internet and also with each other. Routers ensure that are no hitches in connection. When a person has to select a router, it is important to keep in mind that there are a lot of varieties one can select from. Each router has different features, and the features are what differentiate them from the other variants. The long-range wireless routers are the first choice for most of the people for the unique features that they have.
Features of Routers
Finding routers that have the proper features is not really an easy task. You should be careful about what you need as well. The Wi-Fi routers are the best tools for connecting to the Internet. Given below are the most important features that you should keep in mind.
The Wireless Range: The range of Wi-Fi of a router is dependent on a number of factors. It also depends on the number of antennas and radios that the router has. The frequency broadcasted on, and the interference also makes a lot of difference. The most important thing that you have to keep in mind is that the wireless routers are known to provide the connectivity which is the best and can reach the farthest range. If you want a router that provides connectivity throughout your entire home, then it is best to stick to the Wireless routers.
The Wireless Speed: The routers with wireless speed have definitely been around for a very long time since the Wi-Fi routers were first known to come out in the markets. The wireless routers are considered to be almost three times faster in comparison to the Wireless N. Also; the Wireless N is a lot faster than the Wireless G routers. The moral is that if you prefer real-time applications which include streaming video or gaming, then the AC routers are guaranteed to offer experiences that are much better in comparison to G or N. Therefore it is always better to opt for the AC routers without having any second thoughts.
Routers have undoubtedly made life a lot easier. But it is important to be aware of the features if you want to get a good experience.