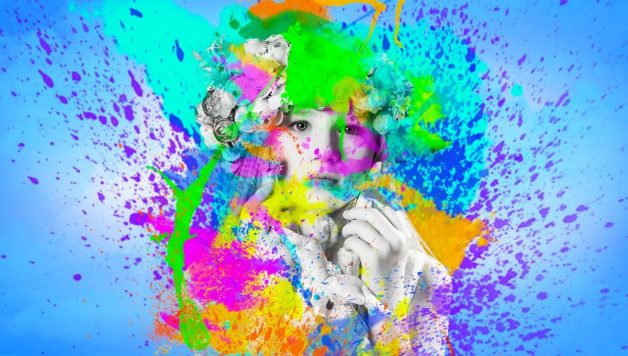 How to Use Colour Splash in Photoshop?
Published On March 1, 2019 |
Featured
For many people, Adobe Photoshop is a true miracle machine, and it is possible to do wonders with the image editor. Because of this, the program seems to be absurdly complicated, which is not completely true.
Yes, depending on the design you have in mind, things can get a bit tougher, but there is a chance the process will be quite simple. One of the affects you can do with some ease is the Color Splash, which isolates one part of the image, leaving it colored while everything else goes black and white. So how do you use color splash?
For this tutorial, we use Adobe Photoshop CS6, but the steps also work in versions CS4 and CS5.
·         Choose Your Image
It seems silly, but that step is very important. Depending on the type of image you want to apply Colour Splash, the difficulty in achieving a satisfactory result may increase. Try to choose well-lit and colorful photos.
·         Selecting the Area to be Highlighted
There are two ways to select the area that will remain colorful in your image. One is through the Quick Selection Tool button and the other Loop Tool. With the first one, you click on the portion of the image you want to select and the program creates boundaries, usually covering the entire object you chose.
But it does not always work as it should, and it can cover more than it should. If this is your situation, the Laço Tool should be your savior.
·         Separating Your Selection from the Rest of the Image
Now that you have managed to cover the desired area of the image, it is time to separate it from all the rest. This process is necessary so that, as soon as the photo becomes black and white, this area remains untouched.
·         Applying Colour Splash
It's time for truth. Choose the Background layer. Now, click Picture, Settings and select Black and White. In the window with the color options, leave the default setting Default and click OK.
·         Adjusting the Colour Intensity
Now that the area you have selected is highlighted and colored, you may want it to be more natural among the whole black and white environment.