How to use a bitcoin mixer? The most effective method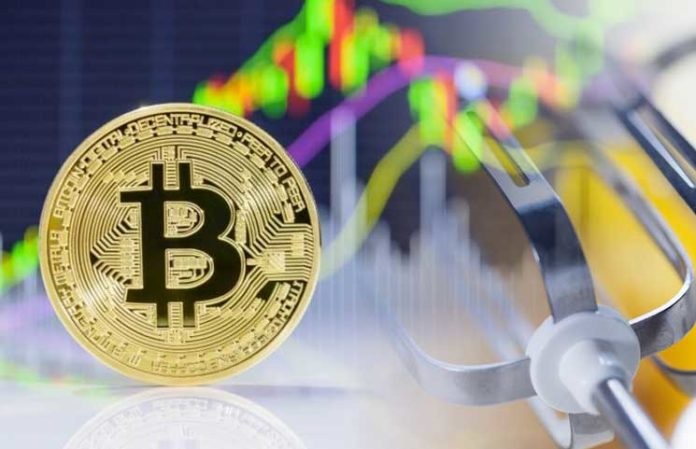 There are a lot of people who use bitcoin on regular basis for the transactions in online world. Several markets are out there that allow you to come up with your digital currency as a payment for some service or product. If you are looking to use bitcoin, we suggest you to put it in a mixer like https://bitcoinmix.org/ and tumble them before you use it in the online market. It is because adding this step when carrying out the transactions increase the level of anonymity that you have. Ultimately, you end up adding an extra layer, a highly protective one, to your privacy when carrying out the bitcoin transactions online.
How to use a bitcoin mixer?
Using a bitcoin mixer is never an easy task and there are a lot of people who look forward to doing it. So, assuming that you are a person aware of digital world and someone who carries out or is planning to carry out transactions using bitcoin, here we tell you the most effective way of using a bitcoin mixer.
Before you proceed further, it is worth noticing that there are three requirements for using this method. First of all, you should either hold bitcoins or must have the ability to purchase them. Then, you need to have the tor browser which is a browser known for its anonymity and protection against any tracking and trail backs. And lastly, you must possess the ability to create a bitcoin wallet. One should be able to make the wallet over both clear net and dark net. You can check the internet about how to create a bitcoin on tor and regular web.
The method
First of all, create a bitcoin wallet and we would name it A. If you have the coins, transfer them to wallet A, and if you don't, then purchase some and add them to this newly created wallet.
Go to the Tor and create another wallet, B, using the Tor network.
Use wallet A and transfer some coins directly to wallet B, without any additional steps being taken.
Now, create another wallet, C, again over the Tor network.
Start searching up for some good bitcoin mixers. There are a lot of websites on the internet that may provide you the service. However, do note that you should only go to the reputable ones. Also, they come up with some charging fee when you proceed with coin mix up so be sure to watch out for it.
Once you pick your mixer, start setting up the transaction. Use the address (can be multiple) from wallet C for the purpose and we recommend using more than one address while keeping the delay time at random. Make sure that you are using the right .ONION links for the job or else you may end yourself up in trouble.
Now, as you have transferred some coins from wallet A to wallet B, use the tor browser and send some coins from wallet B to the address that the mixer provides to you.
In case that you are going to use the coins on a market over darknet, log in using your credentials and obtain the deposit address. Do note that always use the markets that don't require JS or else you will be in trouble. However, the mixers do need you to enable JS.
You also have the option to see the coins arriving from the mixer via blockchain.info's tor hidden service. Once the mixing is done, restart Tor and send them to the destination.