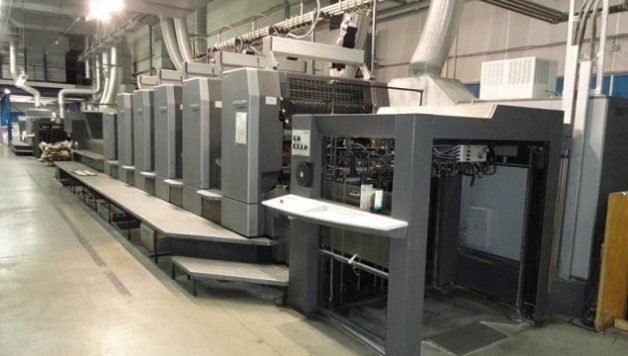 How To Start New Printing Business Without Significant Investment
Published On September 25, 2017 |
Technology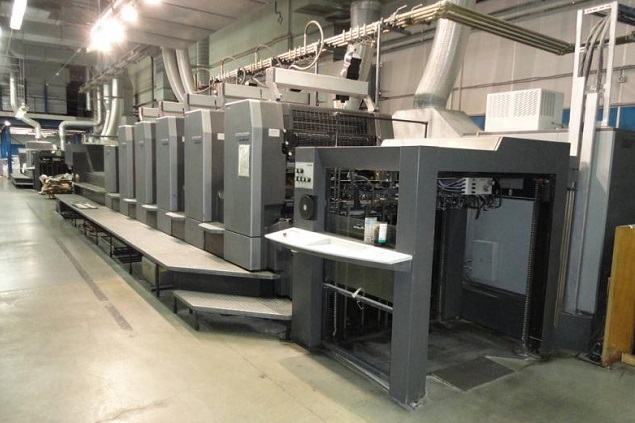 The existence of business and commercial activities related to it has been as old as the civilization on earth. Even though the time has changed due to the introduction of the advanced technology and changed buyer behavior, the basic concept remains the same. As a fresher, if you are planning to start a business which has a great potential and bright future, then give a shot to printing business without any second thought. It has been generating hundreds of billions of revenue for many large corporations for years. If you put in some innovation and handle the competition well, you can easily start making money in a hassle-free manner. So, leave aside all your doubts and take the first step in this direction. While doing so, make sure you follow the below-stated tips to keep your initial investment minimum-
Earn Some Experience
Before you start in full flow, work with someone who is proficient in this business and can teach you the basics of running a printing business smoothly. You can work as an intern or co-founder depending upon your qualification and the terms of the association. This will give you the requisite experience to run this business successfully.
Don't Hunt For New Machinery Right From Day One
Printing business requires machinery which cost a lot. As a beginner, you shouldn't hunt for the new machinery and block a significant portion of money available to you. Instead what you can do is look for used printing machinery easily available in your city and install it to begin the operations. Later, once you start generating some revenue, you can go for the new machinery as per your requirements.
Nowadays, you can find many online platforms which help aspiring entrepreneurs to get in touch with the owners of old printing machines. You can use these platforms and save your time as well as money.
So, forget about all the struggles you have been facing until now. Pay attention to points mentioned here and start your printing business in a hassle-free manner.