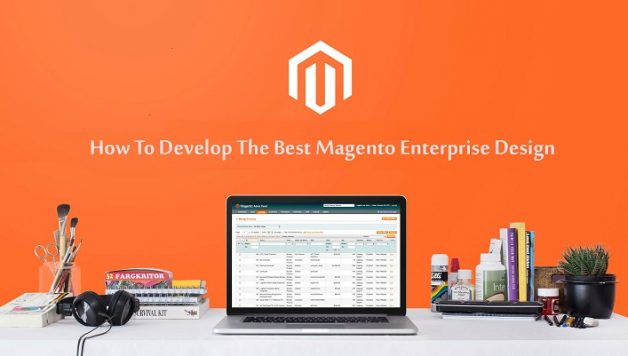 How To Select The Best Web Development Company
Published On August 10, 2017 |
Technology
A website is a strategic asset of a brand. It allows companies to project their services and expertise in an organized manner in the digital world. A website provides accessibility, profitability and a greater level of exposure, hence increasing ones online visibility. When business owners plan to revamp their existing site or wok on establishing a startup they consult professionals including expert web designing firms, best logo design services and top developers to build and redevelop a robust site.
However, what happen is they sometimes end up picking the not-so-professional agency. Therefore, to guide them I have summarized some key points which one should check before finalizing or shortlisting the web developments companies.
Look at the list below:
Check the Company's Own Website
To check the level of expertise they acquire you need to first ponder on the site they call their own. Scrutinize every critical part and the quality they showcase. You have to note the height of their expertise which sort of functionality they have incorporated and the proficiency level of their site.
Check Their Portfolio
Second most important thing you need to do is check their portfolio. Visit the sites they have linked on their page and go through each one of them present on the list. In this way, you will get to learn about several aspect of their services, from their selection to their decisions. You will know what sort of approaches they practice and demonstrate.
Check Their Authenticity
Before shortlisting, your list of web development agencies you need to check the authenticity. There must be links of social media platforms present on the site. Go through those links read the reviews of their customers. See how good they are with their services and how efficient their products are.
Through their social media platforms like Facebook, twitter or Instagram you will get to know about their level of professionalism and dedication. You will know how much they follow the trends and how well versed they are about their industry. A web development company should step along with the emerging world of technology and digital marketing. Only then, you can hope to get a successful site designed by them.
Go Through Their Policies
One last thing you must to do is go through their policies. Check the promises they make and the authenticates they offer. It would be suitable to choose the one, which offers refund or revisions. You will get an edge of revising the quality or edit the spaces you find discouraging or inappropriate.
Interact With Them
Plan a meeting or two before selecting a company. What you should do is from your shortlisted agencies pick the one you find most authentic and reliable one. Then call meetings and share your thoughts about the design with them. See how much interactive they are and how well they grasp your specifications.
In A Nut Shell
By following, all of the tees mentioned above you will not blindly trust an agency. You will be sure about your selection and will be relaxed enough to out your faith and money on them.