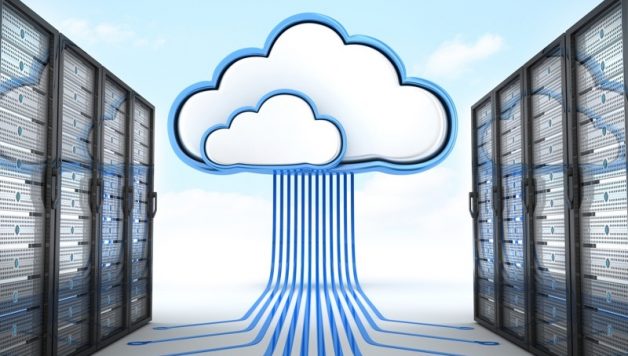 5 Important Factors to Consider When Migrating Applications Between Clouds
Published On August 10, 2017 |
Technology
Cloud computing is the new norm today. Knowing or unknowingly you are using cloud technology on a daily basis like when you check your Facebook or bank account you are making use of it. It's no brainer that businesses are migrating to cloud because of the immense benefit it provides.
Sometimes it happens that while you are already on a cloud you feel the need to migrate the applications between the clouds. In such times application migration services are of great help. They help in migrating both from one cloud environment to another or from the on-premises enterprise server to the cloud.
Here are few factors to keep in mind to make this migration smooth and hassle free.
   

Documentation

: Getting the checklist ready by documenting all important aspects is really helpful. Thus, make note of things like the performance capacity of the existing server and that of the new one, the OS used along with its version, the packages installed on the server, the configuration of utility files, the processes that are running on the server along with the ports etc.
   

Choose the Right Server: 

The need to migrate arose, probably because you didn't make the right choice in the first place. Now choose wisely taking in the factors like the capacity of CPU, disk, memory and network performance. You can make use of various parameters like memory usage, load average etc. to come to conclusion.
   

Choose the Right Operating System: 

After choosing the right server another vital factor is the OS (operating system). Depending on your proficiency with the different versions of the existing OS you make your choice. If you feel that the application architecture is complex or you are new to the field then it is better to move with the one you are currently using. If you chose to keep the same OS then there is no need to change the versions of the utilities on migrating to the new cloud. In case you have decided to go for the OS upgrade then it is vital to get the utilities compatible with the upgraded version else it might result in the breakage of some important functionalities at the application level.
   

Load Test: 

Performing a load test is important to see the performance of the application infrastructure. It will be a better option to compare the actual readings of the existing server taken during the low traffic with the new server. This will help in taking the right decision.
    Integration

: The integration process should be seamless else it results in unnecessary outages and limited functionality. You need to see beforehand if a particular application can exist on one cloud in isolation while the other systems are getting migrated to the other cloud. An understanding of the relationships between the various applications is very critical in planning the sequence and the manner in which this cloud migration happens.
Following the above-discussed factors will make the migration process smooth and efficient for you.