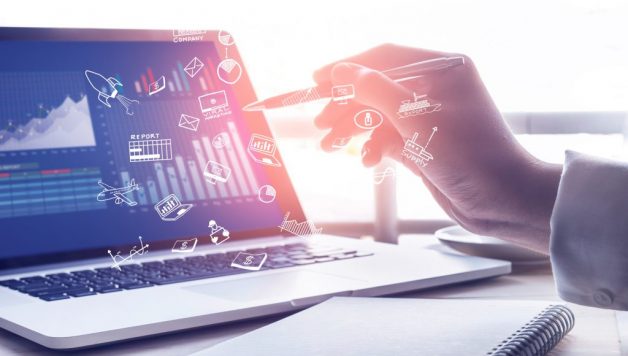 How to Promote Your Business online with little or no cost
Published On May 6, 2018 |
Featured
Every owner of a business wants to place their products or services in front of their potential consumers. However, most traditional forms are expensive, and not everyone can purchase television commercials when they are just starting the business. Do get worried because it's still possible to successfully promote your business while avoiding spending a lot of money.
To prove this point, below are the various ways to promote your business. These marketing ideas do not require money but require much of your time invested in it.
Optimize your web browser for search engines
What is the first thing most people do when they buy something? Well, they tend to look for this product or service on Google. First, they try to collect as much information about the service or product, then look for suppliers who sell this product. Therefore, if your page is not on Google Search, it makes it very difficult for customers to find it.
How can we solve this problem? The easiest way is to hire someone who can customize your website for search engine, but even then, you need to know the process, otherwise, Google could end up penalizing you. These techniques are not difficult to learn.
List your products in commercial directories.
Customers are looking for sellers in popular business directories. If you sell B2B products, please include a free ad to popular business directories such as Ottawa 411 smart search.
If you sell to customers directly, you can also make use of 'just dial'. These services offer several mobile applications and lot of traffic are attracted.
List Ads in Google Business (Local Listing List)
Google is performing personal searches and now displays results for your location. For instance, if you are looking for McDonalds, it will show that one in your city map. As a result, it almost became necessary for the business to appear in Google Local. Google has made it less stressful for you to manage and add your location on a map. You can also manage your Google Plus profile from using the same site. Go to Google Business and request an ad. In case you do not have a physical shop, you can as well include your office location and provide details about your business.
Use the power of social networks.
We all know that Prime Minister Modi used the power of social media to defeat Lok Sabha in the 2014 elections. The New York Times even referred to him as a social media politician, and Business Today wrote on a case study about his social media strategies. Begin by creating Facebook profiles, LinkedIn, and Twitter. Apart from getting more clients, you can also through this medium engage them and receive quality feedback about your products and services from them.