How To Prepare Your Company for Natural Disasters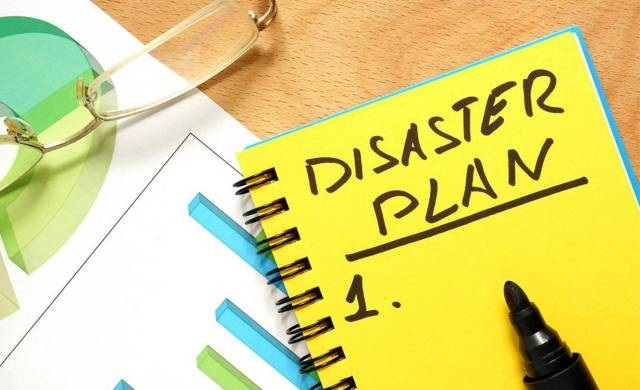 The difficulty of dealing with a natural disaster can be easily forgotten until a company has been struck by a surprise disastrous event in the middle of the night. To ensure that your company is best prepared in terms of how to deal with and overcome such disastrous events, consider the tips listed below.
Always Plan Ahead
Prepare for the worst by planning for the worst. Consult with professionals to prepare plans for steps to take in the event of natural disasters. These plans should keep in mind the various outside agencies that would have to be contacted for a variety of issues, individuals in management who would need to be kept up-to-date and methods for resuming business as quickly as possible after the event. Get in contact with IT consulting services to outline a proper disaster recovery plan that will provide your company with the recommended steps to take to protect your company's data and future. Ensure that a business continuity plan is set in place to avoid excessive loss of profits in the aftermath.
Keep Your Employees Trained
Make sure your employees are trained on how to respond to natural disasters both in regards to your company's disaster recovery plan and overall safety measures to help protect themselves and others. Outline all formal plans within company handbooks that are distributed to all employees. Engage in regular training sessions to ensure employees stay up-to-date with any adjustments the plans receive over time.
Implement Cross-Training
Make sure that multiple employees are trained in various duties to ensure that there is never a gap in responsibilities. Cross-training should include both standard everyday duties in addition to roles employees must take during disasters. Cross-training should extend to management as well.
Protect Your Data
Make sure that backup processes are in place to ensure that your data in protected in the event of a natural disaster that damages or destroys hardware. Data backup protection procedures can involve housing physical forms of backup in fireproof and waterproof safes to maintaining digital backups on cloud storage. Ensure that management practices regular backup procedures on a maintained schedule to avoid losing data that covers a long period of time.
Though natural disasters cannot be prevented, companies can take measures to prepare for them in the event that they do take place. By taking the steps listed above, companies can protect their reputation, employees and profits. Take a proactive stance against natural disasters to help ensure that your company is prepared to deal with the unexpected.