How to download Instagram photos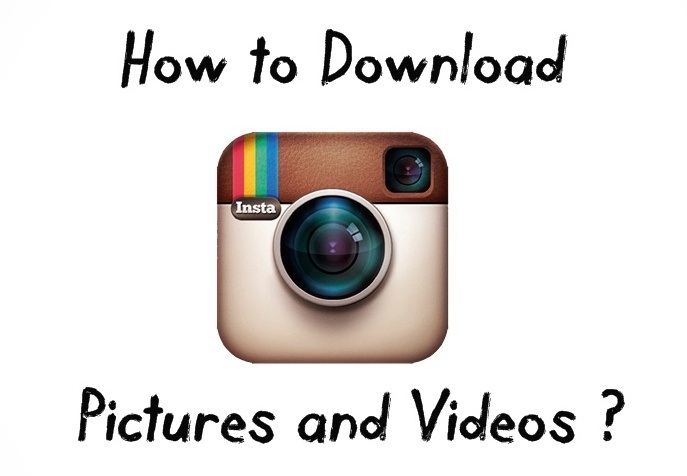 Instagram is one of the most used social photo sharing networks in the world. You can post pictures and videos to your account and save photos of profiles you follow by just clicking on them on your computer screen.

It is also possible to save files to your computer without having to download programs. Just use existing features in the most common browsers, such as Firefox and Chrome, or use web-based apps. To learn how to download Instagram photos without software, check out this tutorial.

Step 1. Open the photo you want to download on Instagram Web on your computer. Then right-click on it and select "Inspect Element";
Watch out: You can do this anywhere on the page, but if you click on the photo, the watch window of the code will open near the point you want to locate.
Inspector of HTML code allows finding link of photos to save in the PC
Step 2. Click "Inspect" to display the HTML code of the page. Then you must find an IMG tag that contains SRC property. It may be inside a closed DIV tag, and to open it, you need to click the arrow next to it.

Another way to find the desired point is to use CTRL + F to open the search window and search for jpg? – The question mark helps to differentiate from other uses of the term "jpg" within the code;
Step 3. When you find the links to images, you can hover over them to open a thumbnail and see if it's the right one.
When you find the photos you want to download, click on the link with the right mouse button and then on "Open link in new tab";
Step 4. Open the tab with the image, right-click on it and then on "Save Image As." Photo can be saved normally in any browser
However, you can instantly save the Instagram photos without doing the 4 steps above using Instadown. This is a great app that can be integrated with Firefox.
See also, how to download Instagram videos with a free Instagram video downloader.