How to Choose the Best VPN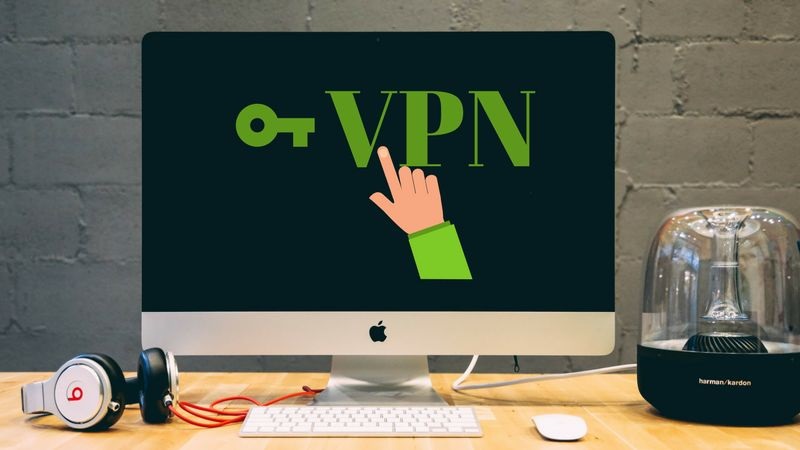 Online privacy has been a big talking point for many years now and without wanted to go too deeply into the whys and hows of how our privacy is invaded when surfing online, it is something that many of you will feel strongly about. This would explain why VPNs (virtual private networks) have become so popular over the years as they can offer far better privacy when you connect to the internet.
What is a VPN?
We can just hear all you Italians asking cosa è una VPN? Or what is a VPN for us English speaking folk. While there is a little more to it than this, they are essentially a network of computers that secure your connection with encryption and allow you to use their IP address when connected to the internet.
VPNs to Consider
If a VPN is something that you feel you would be interested in using, you will be surprised to learn that there are many to choose from. However, they are not all as good as each other with some being far better than others.
If we were to recommend of few of them for you to check out, it would be the following three:
ExpressVPN –

This is recognized as one of the best on the market due to it offering up some of the best privacy around. Other strong points are its customer service and the number of worldwide servers it provides.
TunnelBear –

As for TunnelBear, this VPN stands out due to ease of use and functionality more than anything else. That said, with good privacy and a good number of servers, it also scores well in most other areas as well.
NordVPN –

NordVPN is great because it has clients for both desktops and mobile devices, will allow you to connect from up to six devices at once, and has more than 5,000 servers worldwide.
We recommend that you try each of them out as they all have a free trial of some kind. You can then determine which is the best choice for you before signing up to one of their affordable subscriptions. If you do subscribe, remember that the longer you sign up for, the cheaper your monthly costs are going to be.
There are some other good VPNs out there too if you are not convinced by those above but make sure you do a bit of homework on any that you are considering.