4 startup companies to get excited about in 2019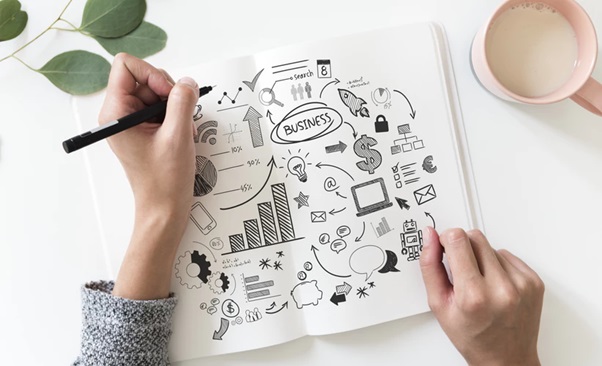 Not all startup businesses were created equally. Whilst most will never go on to be million dollar businesses, they do offer a unique set of services that sets them apart from the local and international competition, and become valuable assets in today's ever-changing times.
Around the world, entrepreneurs are coming up with new business ideas and changing the way things are done, either through frustration, innovation or simply wanting to make their own way in the world. Today, we're highlighting four of those companies for you to peruse.
99social UK
99social is a company that offers social media management UK based from as little as £99 per month. Founded in the North East of England, the firm takes a low-cost approach to help small businesses keep their accounts ticking over with fresh content. That doesn't mean, however, that they do not offer exemplary service. Boasting an impressive five-star rating and now introducing a white label service to enable marketing companies to resell their work for a marked price, there's never been a more exciting time for one of the UK's newest and most interesting marketing firms. We're expecting to see big things in the coming years!
Monzo
Having launched three years ago, Monzo is hoping to reinvent the banking landscape for customers around the world. Offering a unique online-only banking product, the firm has been taking the fintech world by storm and recently raised £20 million in capital from its customers through a new round of funding. Not only is this company changing the way its customers manage their money, but it's causing shockwaves in the industry and encouraging high street banks to change their own products and innovate for the good of their customers.
Nibble N Often
There has been a huge explosion in direct-to-door subscription services in recent years, with many of us subscribing to monthly or weekly boxes packed with tasty treats. Nibble N Often is hoping to do the same but in a unique way, offering tailored snacks for those who are suffering from illnesses, or struggling to eat. These healthy boxes are environmentally friendly, too, and offer individuals a tasty snack and a reasonable price. We hope that this firm has a strong and stable 2019 – and we're sure, with the right support, that they will.
SNAPP Guides
Since 2014, SNAPP Guides has been working with talented photographers to create a unique collection of photography-based destination guides, putting the views back into traveling in a world that's now often all about our smartphones. Indeed, these guides are designed to help people find their favorite spots, wherever they are in the world, and connect with other like-minded photographers who want to share their snaps with the world. We're surprised that it's taken so long for a company to offer a service like this, and we're expecting to see SNAPP Guides appearing on virtually every 'best of' list by the year's end.
What startup companies are you excited about for 2019 and beyond? Do let us know!