How professional IT asset disposal services can quell your data protection fears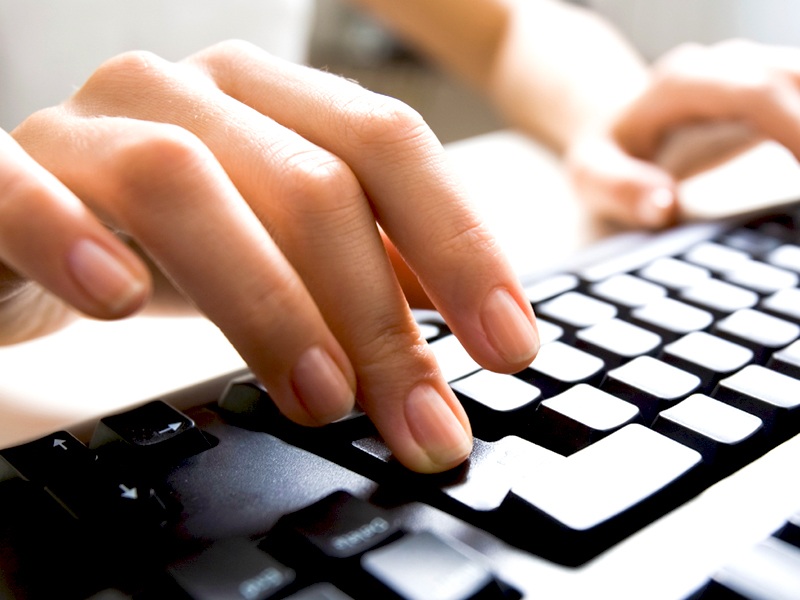 In these times of rising fears about data security, we're all much more conscious than we used to be about who we share our information with and how we guard our IT equipment. However, it seems that when it comes to getting rid of electronic goods, security concerns are actually leading us to avoid sensible and responsible disposal methods – a message IT asset disposal services clearly still need to get across.

A REPIC fail

Recently, a survey by REPIC, which is the main compliance scheme for EU electronic waste recycling guidelines in the UK, revealed that more than two thirds of us (69%) have concerns about data breaches involving our electronic equipment. What's more, these reservations lead around one in three of us to simply keep hold of electronic and IT assets, even though we no longer need them.

It's certainly reassuring to learn that Brits are aware of the threats of data breaches, but the regressive attitude towards recycling and disposal is disappointing, especially with another recent study showing that England's recycling rates are lagging well behind those of Germany, and are even put to shame by neighbouring Wales.

One positive from the REPIC study is that only 21% of respondents admitted to a "lack of knowledge" regarding where and how to recycle e-waste, compared to 31% last year, but clearly many Brits need to have more confidence and awareness in responsible IT asset disposal services.

What do IT asset disposal services do?

Professionals in IT disposal comply fully with the EU's Waste Electrical and Electronic Equipment (WEEE) directive, which reminds us that simply throwing IT assets away in the same way as household waste is irresponsible for both security and environmental reasons.

The process carried out by IT asset disposal services goes way beyond what you would get from your basic "tip run". With the environment in mind, any parts of devices that can be reused may well end up in devices of the future, but only if they can be fully cleansed of any data on them. If they can't, they will be destroyed beyond repair so that they cannot be seized by cybercriminals and used for malicious purposes.

Leaders in the IT disposal industry make data erasure the real bedrock of their services, and only when this is not possible will they physically destroy appliances. Should it come to this, they follow standards set out by the Asset Disposal & Information Security Alliance (ADISA).

A change in attitude

It's to be hoped that as time moves on and our dependence on electronic goods increases, along with the rate at which we consume them, using responsible IT asset disposal services will become more natural to both businesses and residents, and that the steps they need to take to recycle their e-waste will become second nature to them.

With non-biodegradable IT items already clogging up landfills and data security crimes on the rise, this "lack of knowledge" cannot continue – neither for the sake of the environment or our own peace of mind.