How Payroll Management Proves To Be Reliable Tool For An Organization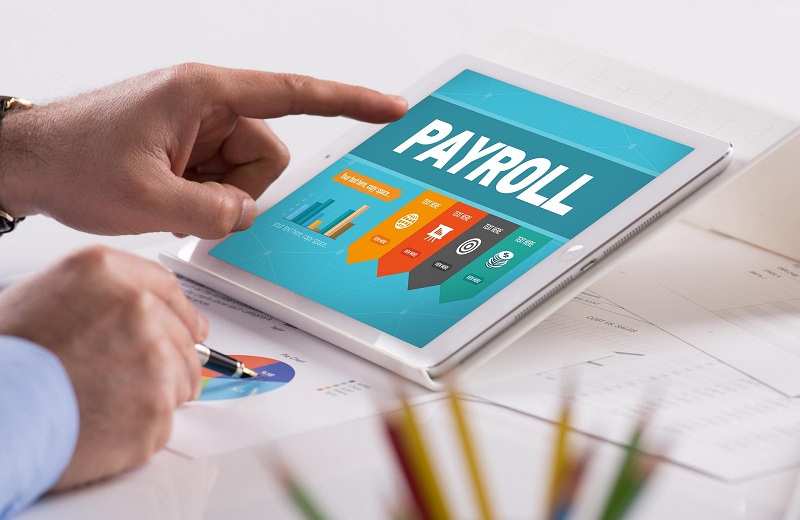 When all policies and execution plans are boiled down to something tangible, it is the numbers that we get. Thus, the payroll management software can be described as a tool that is helpful in managing the numbers in an organization. It helps carrying out all crucial calculations pertaining to accounts management, vendor management, employee management etc. An organization has numerous overheads. A payroll software that brings all information about receivables and payables under one aegis makes the task of cost planning and management easier, and so, is considered a crucial asset for the organizations of the modern times.
The payroll managing software can be installed as an individual tool or can be integrated as a part of ERP or accounting software. Some companies use this only for the management of HR issues, while others club its functioning with that of vendor management and planning management tool and its comprehensive dashboard provides the overall view of the health of the organization at any given point of time.
The best features of payroll computing software that makes it a reliable tool for organization management are:
Correct computing of salary and employee overheads: The idea is to make organization look employee-centric by providing workers a feel that their interests are best safeguarded by using of an unbiased computing tool. Thus, this software can be integrated with leave management portal, performance appraisal tool, and other employee overheads information tool to achieve a wholesome management tool suitable for ensuring employee engagement.

Vendor management: Introduction of newer vendors, deleting of the incompatible ones and the management of scheduled payments becomes easier with vendor management feature of payroll computing software. All receivables and payables well-accounted for help outline the bottom line in an error-free fashion and also, it helps in keeping account of