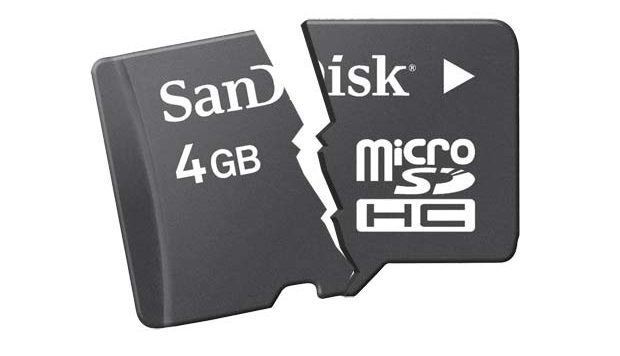 How Can You Repair or Fix A Corrupt Memory Card
Published On July 11, 2017 |
Technology
A faulty or corrupted SD card can create a lot of hassles. You can lose all your significant data that you have stored on it. Here is a detailed set of instructions that would help you preserve your valuable data from getting corrupted.
Unable to access your SD card
In this case, there is some issue in the hardware of the USB port of the computer or the SD card reader that you are using. To fix this issue, you need to connect your SD card reader on different ports of the same computer. You can even perform the function on a different laptop. It can be that possible the card reader machine that you are using is not proper. So, you can even use a different machine.
Unable to see the content present in the card
Another problem that people face is that when they connect the card to the machine, they can see the name of the card but can't read its contents. In such a case, there is a set of instructions that you need to follow:
Type "cmd" on the search bar
Click on "exe."
Thereafter you can use "chkdsk" command to find the corrupted sectors and fix it
Windows OS will then check and also resolve the file system of your SD card in a few minutes.
Formatting the SD card
If the data present on the card is not useful or significant, then you can even erase the card to remove all the contents stored on it.
To format your SD card, you need to locate the place of your SD card on the computer. Now right click on it and select the option "Format." This will erase all the contents present on the card.
Use of data recovery software
There are several photos and data recovery software available on the market that helps one to recover files from memory card that has been corrupted or damaged. You can research on the software and select the best one for your use.
Conclusion
With these tips, not only can you fix your corrupt SD card but also recover it from accidental deletions.