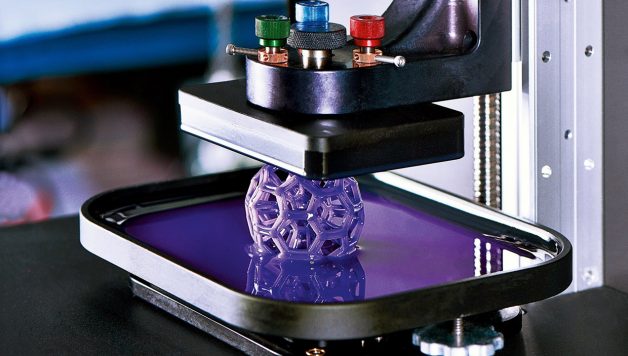 How 3D Printing Advantageous is in today's Era?
Published On August 30, 2017 |
Featured
One latest innovation that has recently transformed the sector of product development is 3D printing. The notion that managed to acquire widespread recognition all across the globe could be loosely defined as a procedure by which a physical object is created right from its three-dimensional digitized model so that it could be laid down into varied layers of material in a definite sequence. In the following write-up, I have chalked down some substantial benefits that 3D printing can provide. Readers are requested to buy some time and take a close look at the below-mentioned pointers.
ADVANTAGES OF 3D PRINTING
Outperform the Competitors- 3D printing for prototyping is rapidly gaining popularity. The concept allows ideas to proliferate at a considerable rate. Printing a specific design makes the developmental process easier helping organizations to stay ahead of the curve.
Affordable in Nature- Molding and producing prototype injections are noted for being expensive investment. 3D printing process is believed to create tools through additive production, whose rates stand to be much low than the conventional machining.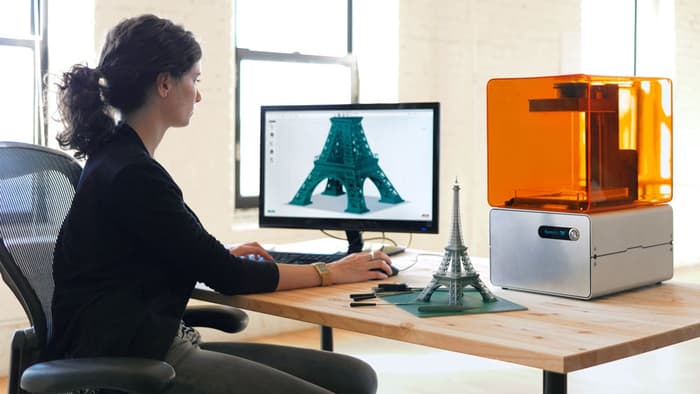 Mitigating Risks- It is absolutely essential to verify a design before purchasing a costly molding tool. Well, in such a situation, 3D printers could be purchased. Generating a prototype that is ready to get manufactured help in building confidence. Investing in such a printing is considered a much cheaper alternative.
Lucid Communication- Individuals often misinterpret when one is describing products that they deliver in the market as the construction is specifically left to imagination. Well, if you want your service to create a profound impact on the minds of consumers, make sure to offer a conceptual picture as that would be better than a theoretical explanation of 1000 words. 3D printing allows one to fabricate that definite image leaving no place for ambiguity.
Customizable- In the present times, one can also have a 3D printer at home. Through this device, you can get virtual prototype right on the computer screen. The printing procedure can also be customized, in accordance with the requirements and expectations of consumers. It is due to the personalizing nature that the device has been increasingly used in the medical sectors, especially dental industries.

The aforementioned pointers are substantial benefits that 3D printers or more clearly the concept of 3D printing can provide. Now that you are aware of them, feel free to invest in this device.