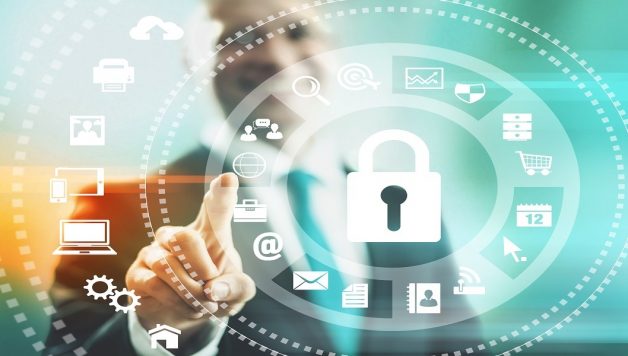 Protect your business from cyber threats and enhance its security
Published On August 29, 2017 |
Technology
Cyber threat is as hazardous as physical threats. Now in today's technological era it has become mandatory for every company to safeguard and secure their digital data and information from unauthorized access, thefts and damage. Cyber security companies Database contains lists of superior and efficient cyber security vendors and products that will help you protect your digital data by building advance and effective defense strategies as per your business requirements.
Significance of Cyber security
To identify the potential cyber risks, threats and its negative impact on business most of the companies outsource their cyber security service needs to a veteran and professional cyber security company.  Cyber security has been categorized into various segments like Application security, cloud security, Infrastructure security, Data security and many more. Before choosing an efficient and experienced cyber security service provider you should give some thoughts to the following categories:
CISO and INFOSEC: The primary goal of CISO is to focus on the risk management of the company along with implementation and management of security control technologies like firewall, AV solutions, DS, etc.
System Integrator: The role of system integrator is highly technical. System integrator is responsible for design, synthesize and implementation of technological applications that suits the organization's needs.
VP business development: Developing new opportunities for the business by building and maintain relationships with the prospective clients through referral, leads and RFP's.
Cyber Consultant: Role of cyber consultant is to build and implement best security solutions for the organization as per their needs. Determine the potential risk by communicating with the staffs for any specific security issues.
Venture Capital: Venture capital can take in the form of money or technical or managerial expertise.
With the help of the database you can compare between various companies and the categories of service they provide and can evaluate the products and solutions. The database contains relevant background information and contact details of every company.