Five hospitality predictions for 2018: Tech, AI and convenience to dominate the industry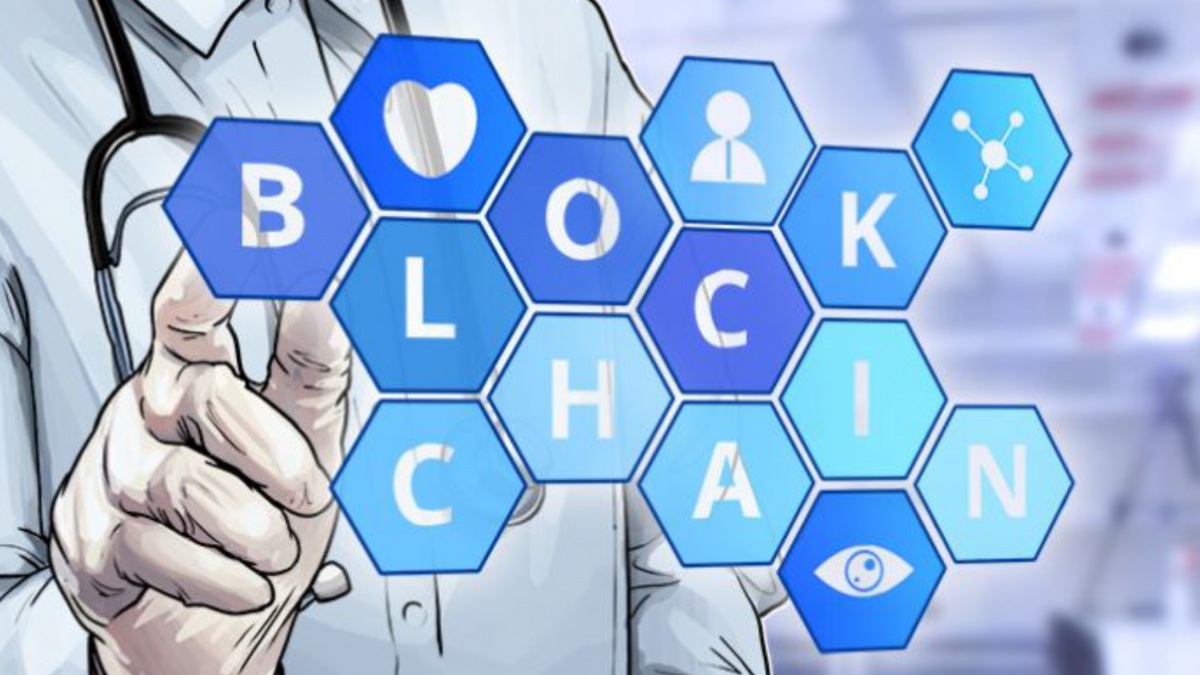 The hotel and hospitality industry, enabled with advanced technology and more collaboration with associated businesses, will see some important trends in 2018 as hotel brands reinvent themselves to cater to a new type of clientele. Millennial guests will dominate the landscape, and reshape the industry with demands for more automated options and conveniences and the ability to do everything from a smartphone, and hotels – eager to deliver more conveniences to this younger audience – will forge closer alliances with retailers and community destinations.
Hotel guests will place increasing priority on booking rooms that are totally connected, fully automated, and with an ability to seamlessly check in, check out, and access services, all through a smartphone app and without the need for human interaction.
An increase in mobile booking
Human travel agents have long since gone out of style, and online booking platforms provide a more convenient and often less expensive option. "In 2018, we will continue to see hotel booking platforms continue to advance," said Chris Rivett, travel expert at HotelsCombined.com.
"Hotel booking apps are also moving to the smartphone, with mobile-specific versions bringing the same features available on desktop, to iPhone, iPad and Android," said Rivett. Hotel bookings on mobile have increased substantially, with HotelsCombined research showing a phenomenal increase in bookings via mobile of 67 percent in 2016 compared to the previous year. "HotelsCombined noticed the shift towards mobile booking back in 2014 and invested heavily in developing our mobile product to ensure we provided customers with the same experience they would get on desktop. Since then we have seen mobile bookings continue to grow year on year, while desktop bookings have decreased. We believe that this number will continue to rise as more and more people embrace a mobile or tablet as their primary device."
AI-enabled hotel stays with a virtual concierge
A hotel concierge desk will no longer be limited to a friendly and well-dressed staff member who knows where to get good show tickets. The "virtual concierge" is available 24/7 and from the convenience of the hotel room, and accessible through a smartphone. The next wave of virtual concierge apps will be voice-enabled. The increasing popularity of home-based voice control devices has already started to move into the hospitality industry, and we will see more Amazon Echo and Google Home devices made specifically for guest rooms.
Already, Amazon Echo has started to appear in a few select hotel properties, answering common requests and questions. Greater conveniences will be built in such as room and entertainment control. Marriott International's early experiments with digital personal assistants at their W Austin property for example, have been very positive. The devices, in addition to providing an extra level of convenience, help eliminate routine calls to the front desk. Early positive results will further entrench these digital assistants into more hotel properties in 2018.
Smartphone-enabled apps
In addition to smartphone-enabled booking, we will also see an increase in smartphone-enabled apps that allow for virtual check-in, smartphone-based room keys which replace key cards, and other smartphone apps which enhance the guest's comfort and level of convenience.Like the addition of digital personal assistants, these simple smartphone-enabled apps decrease the burden on front desk staff, while providing guests with an extra layer of convenience.
With hotel guests already using the smartphone to book rooms, get driving directions, and find nearby restaurants, it's a natural progression for hotels to provide custom smartphone apps to all guests to access all guest services, unlock doors, or order room service.
More business/pleasure combination trips
"Millennials are more interested in achieving work-life balance than previous generations," said Rivett. "As a result, we're also seeing them be more proactive in achieving that balance and preventing work burnout." Research commissioned by HotelsCombined showed that 39 percent of Americans who traveled alone, did so because they felt burned out at work, and needed time to rejuvenate.
That sense of being "burned out" has also led to the hybrid business/pleasure trip. Increasingly, business travelers who in the past may have been all business, are taking an extra day or two at the end of a business trip for purely personal pursuits, and companies are getting on board – recognizing that an employee who returns from a trip less stressed, is more productive.
Collaboration between hotels and retail
Integration of digital tools and smartphone apps has also led to an increased focus on hotel-retail partnerships. Retailers, facing a significant shakeup driven by new online realities, can no longer count on their traditional mall and big box brick and mortar channels, and they are looking towards not only online ecommerce, but partnerships with hospitality companies which allow guests to shop from the convenience of their hotel rooms, and even to have their purchases delivered to their rooms. "Partnerships like these are a great innovation for the hospitality innovation," said Rivett. "It's a win-win. Retailers gain a new sales channel without having to invest in bricks and mortar, and the hotels themselves add a new element to their concierge services."
2018 will be a year of innovation for the hotel industry, with technologies maturing to the point where they are easy enough to use for every hotel guest – and these innovations will progress rapidly over the next year to deliver a new wave of convenience and excitement to guests.