Explore interesting facts about Kindle unlimited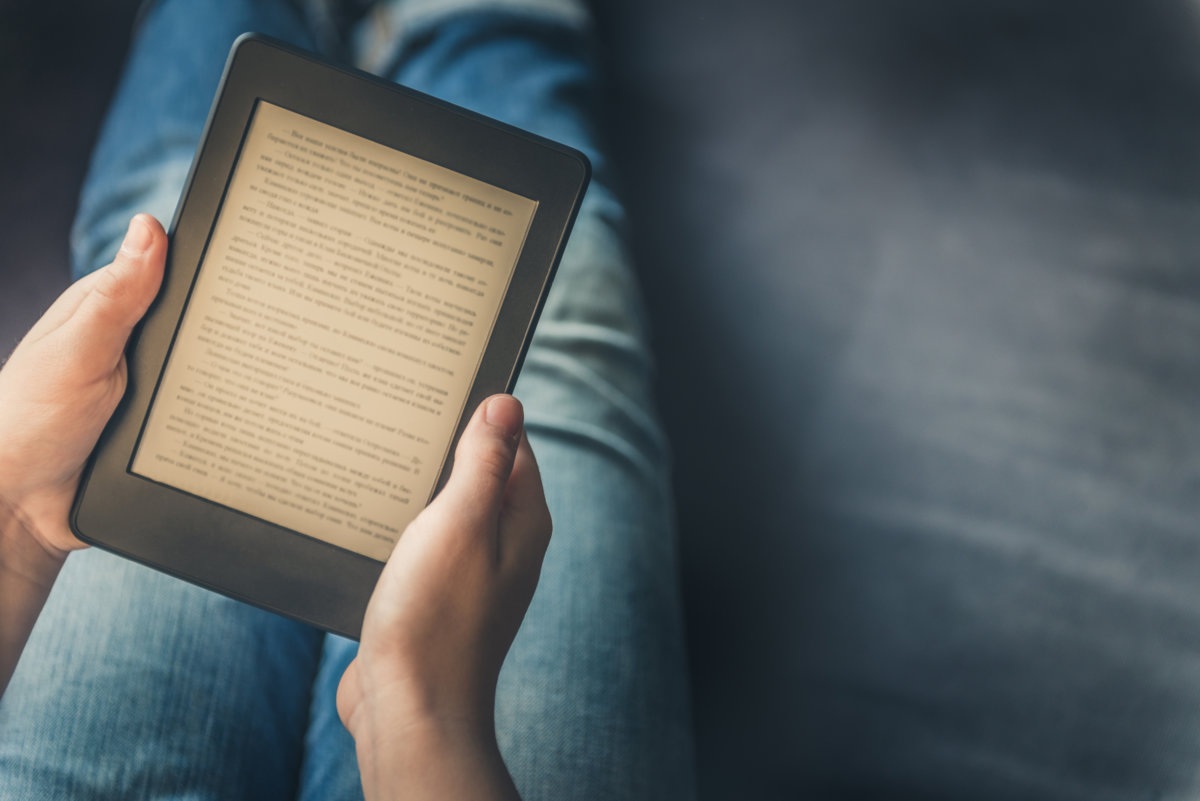 Kindle Unlimited has more than 2,000 free Audiobooks. The audiobooks can be switched between reading and listening seamlessly to the audiobook and the Kindle eBook. Audiobooks that are included in Kindle Unlimited shall appear automatically in a Cloud-based library to get the book. There are several reasons for listening to audiobooks on Kindle instead of reading a printed text. It is hands-free or maybe you do not prefer reading. Regardless of the reason, you should ensure you receive the best from your device. Before you choose a method to listen to audiobooks, you should be sure that the device plays audio. However, the modern kindles can do it.
Besides having 1.5 million ebooks, it offers you access to more than 2,000 free audiobooks and new books get added each month. You may purchase several audiobooks for a much-reduced price while you borrow ebooks via Kindle Unlimited. You can get Kindle Unlimited Audiobooks in two ways. You can borrow the books just like any ebook and thereafter, return the books after you have completed reading them. Amazon has the Whispersync Deals. While you are an owner of an ebook, you may purchase the audiobook at a reduced price.
Listen to Kindle Audiobooks
Kindle Audiobooks is an intuitive method. It offers a wide collection of audiobooks that you can access easily and the books are integrated into the Kindle devices. On the Kindle device, you will easily find the AUDIBLE tap at the STORE. You can browse specific genres and new releases. After purchasing a free or a pay audiobook, it shall appear in the library and the cloud. From the library, you have to tap the audiobook's title for downloading it so that you can listen to the book through a Kindle Audio Adapter or Bluetooth headphones.
Using the browser
If you do not want to download a book and make it offline, you should listen to using the browser directly. When you have a Kindle using an Amazon Fire Model or an experimental browser, you have to choose an audiobook and you will find the chapters that are available to you that you can play with a touch of a button. You can listen to Kindle audiobooks through 3rd party apps. These apps are a good way for listening to audiobooks on Kindle Fire as there are several good apps that offer free audiobooks. These apps offer several features such as variable playback speed, chapter navigation, bookmarking, and sleep mode.