Everything you want to know about Sales Force Automation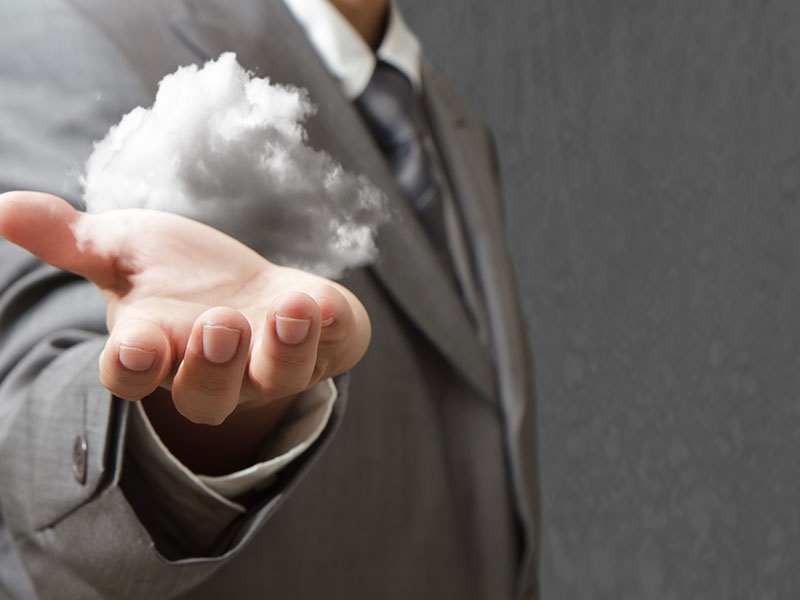 This software also known as SFA is a program application integrated into an ERP system that aims to streamline all sales activities and automate the entire sales process. The Sales Force Automation tools are used by sales teams which include field agents, area representatives and merchants. The first SFA solutions used only mobile devices known as PDAs, but nowadays – when technology reached a peak – smartphones can be the host of a SFA software. No matter if you are an Android or iOS user, through the application orders can be picked up and tracked until their delivery. There are features related to billing, balances and stocks too. Data can be easily introduces into the mobile interface. Using a Sales Force Automation service can eliminate the stressful problem of accessing information in real time and any cash-flow issues you previously encountered. Delayed invoicing will no longer be an obstacle.
Main advantages
SFA programs can come in extremely helpful if you want to automatize your sales processes, but besides that, here are some advantages that will surely make your job easier:
Everything is at a click away from completion, meaning that you will no longer have to worry about costly come and go errands from your field agents – real-time information access is one of the most paramount features such software can offer
Reducing the order preparation time by having access to details about order timing, gathered from warehouse managers
Dead-timing will not be an issue anymore, keeping in mind that agglomeration periods will be marked by agents and orders will be centralized, resulting in a higher efficiency of the whole sales process
Field agent roles will be optimally changed and transport costs will be lowered as much as possible
Stock optimization will be upgraded based on order history
Increasing the business reputation by honouring the orders in the parameters set with the client – there will be no room for mistakes]
Mobile Sales Force Automation software
Being one of the latest generations of mobile apps available on smartphones, SFA software can be used for both the automation of on-site sales activities and the coordination of all staff members interacting with the company's sales database processes. You can try applications from vendors such as bpm'online, Salesforce or Sugar Mobile and see if their features suit your needs. It doesn't matter if you want this software for sales agents, regional sales managers, promoters or marketing representatives – this kind of application will come handy to anyone who is using it for this purpose.
In addition to the usual data needed to complete a sales process (information about stocks, prices, promotions, discounts, customer history etc.) agents will have access to the best practices validated by other agents because they will be capable of seeing their history. This can allow a better integration time for a new employee. A transparent sales flow allows managers to easily identify unrealized or non-performing activities and acting swiftly to resolve them, not to mention the fact that you will be saving lots of time by automatizing your sales sector.