Documents to Check before Purchasing Used Cars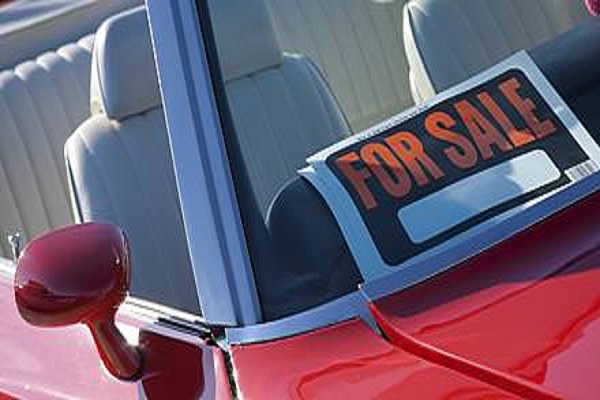 With so many dealers out there in the market that are into selling used cars, there are all the chances of people getting scammed. If you are not careful while dealing with these so-called dealers, then you will most likely be scammed, especially if you are willing to buy a used car. Of course, not all of them are bad. There are some really well reputed dealers too. In many cities in India, there are highly rated authorized dealers for used cars. Every year, people get to buy the special sale certified second hand cars in Mumbai.
Here are some important documents that you need to have a close look at when you are buying a used car.
The RC Book:
The RC or the Registration Certificate is a very important document that gives some critical information about the car that includes that engine number and chassis number. You will have to check the state in which this car must be registered. Verify all the details that are mentioned in the RC book and ensure it is all right.
The Car Insurance:
You will have to get the car insurance transferred to your name from the previous owner. If not, it will really become difficult for you to claim any coverage if the car is involved in an accident. Also, check if the premium for insurance is paid on a regular basis before transferring the insurance ownership. Do check the insurance due date and renew if it is time.
Important Forms:
The Form 32 and Form 35 are very important. You must have these documents in case the previous owner had actually taken loan to buy this car. Before you purchase, ask your seller to provide you with the copy of NOC from the finance company. This way, you will be free from any sort of legal case involving the nonpayment of fund for the car.
Tax Receipt and Invoice:
This road tax is actually one-time payment, which has to be paid by the previous owner of the car during the registration process. If that tax is not paid, then you will have to bear those expenses. Make sure that the road tax is paid and then claim your invoice for the purchase of the used car from your dealer. It is important.
These are some of the most important documents you must have when you buy a used car.