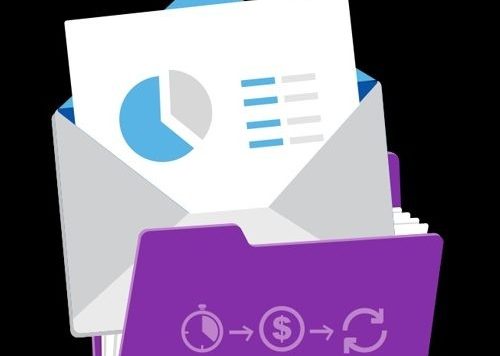 Discuss Different Features of Archiving software from MLtek
Every company in the world faces an explosion of data. Customer information, sales records, management information, previous proposals, reports and much much more. A lot of this information just ends up getting dumped on the organizations internal file server, the poor forgotten server in the datacenter that no one appreciates, but they'd sure miss it if it was gone!
Isn't it about time you showed you file server some love and introduced it to an archiving solution like the archiving software on offer from MLtek? This archiving product is incredible value for money, and if that isn't enough there is even a free option! It is very efficient, the largest file system currently archived stands at 3.4 peta bytes, which is a truly offensive number of files and folders considering this is done with a single machine equipped with just 4 vCPU's and 6 GB of RAM. Yes that's right, just 4 vCPUs and 6 GB of RAM to manage 3.4 PETA BYTES of unstructured files and folders…. Wow.. just WOW.
The secret of how this is possible can be found in the KISS principle.. 'Keep It Simple Stupid'. No files, pointers to files or file metadata is ever stored in any kind of database. Everything is done at the file system level. This is what makes the solution so amazingly efficient.
Spend less and Store More:
There is no need to go for any sort of dedicated storage and there are multiple deployment options that are of great help without spending too much money. Every files NTFS permissions, attributes and other features are preserved at all times. What's more, each files place in the directory structure is preserved at all times and there are a choice of shortcuts that can be left behind in place of archived files. You can even archive to cloud storage like Amazon AWS or Azure. After all, if you can see the target via a UNC path you can archive to it.
Over the past few years MLtek have picked up and impressive list of clients like Wells Fargo, GEA, and many other household names. These companies have turnovers of billions and have their pick of solutions, yet when they have compared MLtek's offering to other solutions they picked the MLtek product.
There are multiple licencing options available including Free, Perpetual and Subscription ensuring there is an option to fit all budgets.