5 Smart Interview Tips That Every IT Professional Should Know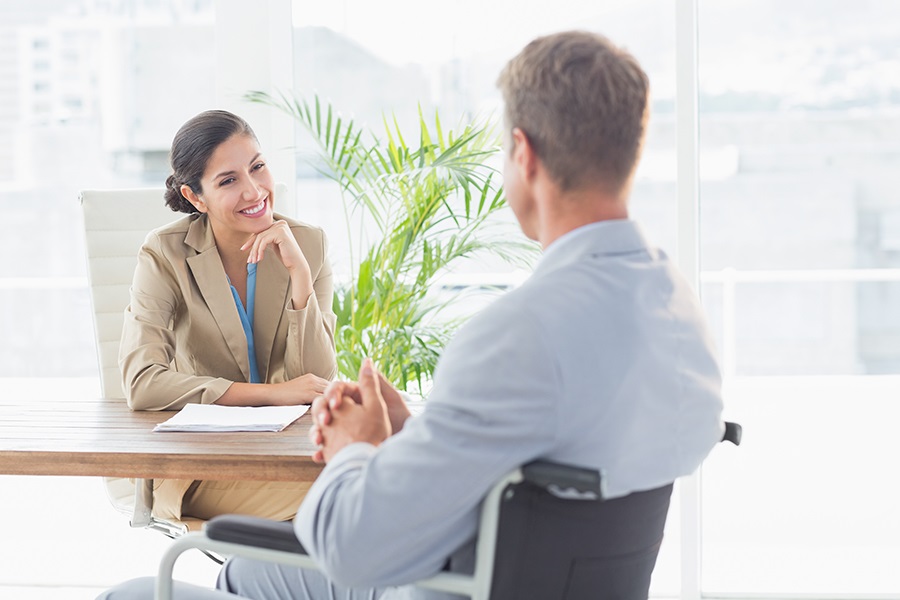 We are bound in a competitive world, where every individual needs to perform as best he/she can. Whether you are a machine learning engineer, a data scientist, a software developer or a software tester, the interview technique has a few common things in it.Before stepping out from college and looking for a career, here are 5 smart interview tips that every student should know for careers in IT.
Interview Tip 1:
A good resume gives great impression about the candidate. Always carry 3-4 photo copies of your updated resume. For a fresher, a simple resume explains everything. Update your educational qualifications in highest degree order followed by your skill set, projects handled during your college curriculum, hobbies, course or certifications done, and sharing the personal details as father's name, date of birth, marital status, gender, contact details, email id, and postal address. With the perfect declaration from you, your CV will be completed. Also carry a copy of your educational certificate, photo id, and address proof for reference.
Interview Tip 2:
Know the company in which you are scheduled to attend the interview at. You need to know all about the company like their services anddeliverables, achievements and success stories before you go for your interview.
Interview Tip 3:
Stay smart and simple. Be prepared to give the best in the interview, giving smart and right answer. Try to maintain simple and dignifiedpoise; keep a smile on your face and of course attitude matters.When the interviewer asks about your skills, reply back with great confidence. Try not to fumble or get scared in front of the interviewer.
Interview Tip 4:
Looks matters!Whatsoever the interview kind is, you need to maintain your attire to be the best. Most of the graduates, especially those newly passed out from college, still try to keep themselves cool as they go to college. Understand that it isn't your college anymore! It is the time to give your dressing a formal look.
Interview Tip 5
Your time makes things easier!Always be before time to attend your interview. If you are a walk-in, then try to reach an hour before the time mentioned in the job ads. If you are given a scheduled time for the interview, you can be at least 20 to 30 minutes before the schedule!
If these interview tips are followed, it is not at all difficult to get started with IT jobs. Be simple and act smart!