Creative Ways to Save Money on Your Broadband and TV Bills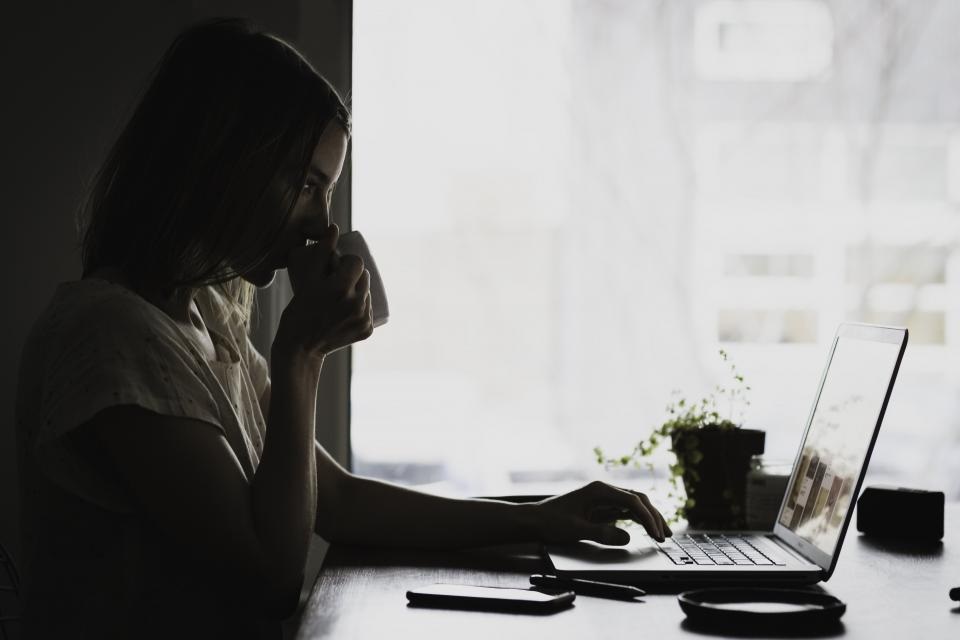 The internet has become an indispensable part of our life. Consequently, a broadband connection has become a must in almost every household. However, its bill does hurt our budget and we all dream of saving a few hundred pounds from it, if at all possible. The good news is that we do have some no-brainers and a few creative ways to save a chunk from internet bills. Check them out.
Negotiate with your current provider for a better deal
In this competitive era; you often see better deals getting launched every day. Cheaper Broadband and TV bundles are rolled out to entice customers to switch from their current provider. In case you do find such plans; try asking your current provider for a better deal. The best trick to succeed in this endeavor is to arsenal yourself with information about all cheaper deals available. If required, you can even threaten to switch over to other providers. There would be high chances that your current contract would be upgraded to better and unpublicized deals.
Know your broadband and speed requirement
We are often unaware of Broadband fees to avoid. One such arena is paying more than required for your usage. For instance, a light user will save more just by downgrading to a cheaper and capped service while a heavy user should always try to choose unlimited plans which prove extremely cost-effective. Your deal must always match your needs.
Know your contracts and early termination fees
It is another fine print to pay attention to and avoid any pitfalls. Before signing any contract; you must go through its fine print and know about the early termination fees. While most ISP providers have it and thus it is unavoidable; you must be smart enough to choose those providers, who offer a fair deal here and does not break your bank at the time of switchovers.
Stop languishing on old contracts
Renewing an old expired contract is perhaps the easiest way we like to go, but it would be smarter to pause before the step. It is the perfect time to shop around and get yourself, a better deal. Most ISP providers offer the best deals only to new customers. Thus, encash this golden opportunity and save on your internet bills.
Bundle offers are a no- brainer. If you are taking your mobile, TV and internet connection from the same provider; you are likely to get attractive discounts which can mean a sizeable chunk of saving. Moreover, you must never hesitate to negotiate as this will very likely get you further discounts.
A router is a trap that very few of us recognize. Most internet plans have charges for the router every month. However, when added for a year, they exceed the price of the router. Thus, by merely purchasing your own router, you can get your internet bill down.
Being on the alert and checking out for more cost-effective deals will help you keep decreasing your internet bills to an acceptable level.