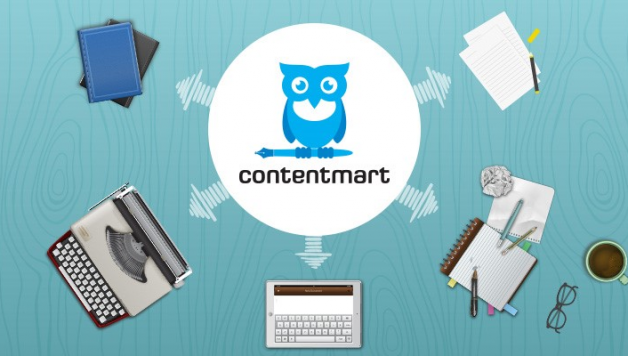 Contentmart – Helping Writers to Get Online Writing Jobs
Published On December 12, 2016 |
Technology
Welcome to Contentmart.com that has slowly but steadily grown and reached the very top of the list of freelancing websites, that are available for aspiring freelancers today. This is one Contentmart review in a sea of reviews of Contentmart that really focuses on how Contentmart helps writers to find online writing jobs in an easy and efficient manner.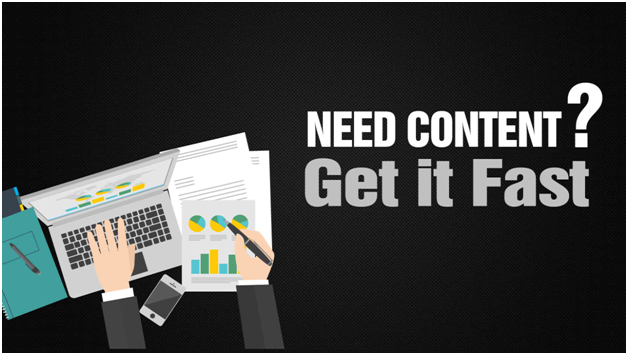 Contentmart writer's reviewsshow that the clients on Contentmart are also growing in terms of their payouts and temperaments and the collaborations between the content writers and the clients are turning out to be more and more lucrative for all the parties involved.
As a writer myself, I can quite easily say that I am a part of a lot of freelancing websites,but there is no doubt in the fact that Contentmart is by far, the best I have come across. The best part about Contentmart is that it gives opportunities to experienced people and newbies alike so that if you are a good writer, but are not established anywhere and are just starting to make a name for yourself in the freelancing world, you can be sure to get numerous opportunities of doing that here on this platform.
A new writer quickly finds himself/herself getting established on this platform and start getting orders and money in the wallet. It is such a user-friendly and easy process that really, you need no instructions to start your journey on this freelancing website.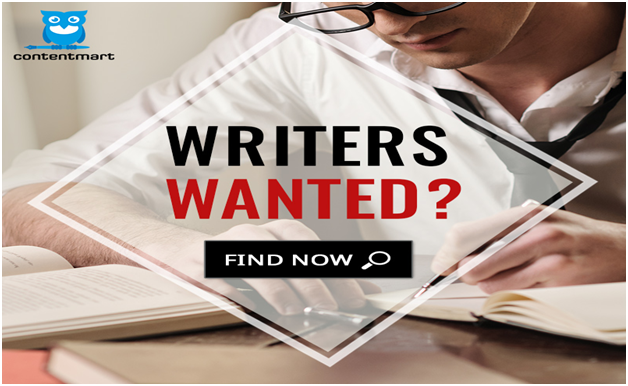 There is something for everyone here. All kinds of content requirements can be found on this website and so, all writers can find something that suits their skill set and bid for the orders to which they think they can do justice and shine in. If the client likes what he/she sees in your proposal or your profile, he/she will initiate a chat with you to further interview you and ascertain that you meet the project requirement and if the client is satisfied, the order is easily assigned to you and you can start working on impressing the client and make him a regular customer so that he starts sending you personal orders and invites and you have at least one customer who you're sure will only come to you in case of any and all content needs.
Hence, you can see what attraction Contentmart holds for potential and aspiring writers on this platform because without much hassle at all, they can find themselves established here and earn a name for themselves along with a reputation and a hefty income. So what are you waiting for? Sign up as a copywriter now, to start reaping the benefits of this platform immediately and as soon as possible!