Can My Home Theatre Connect to My Laptop & PC?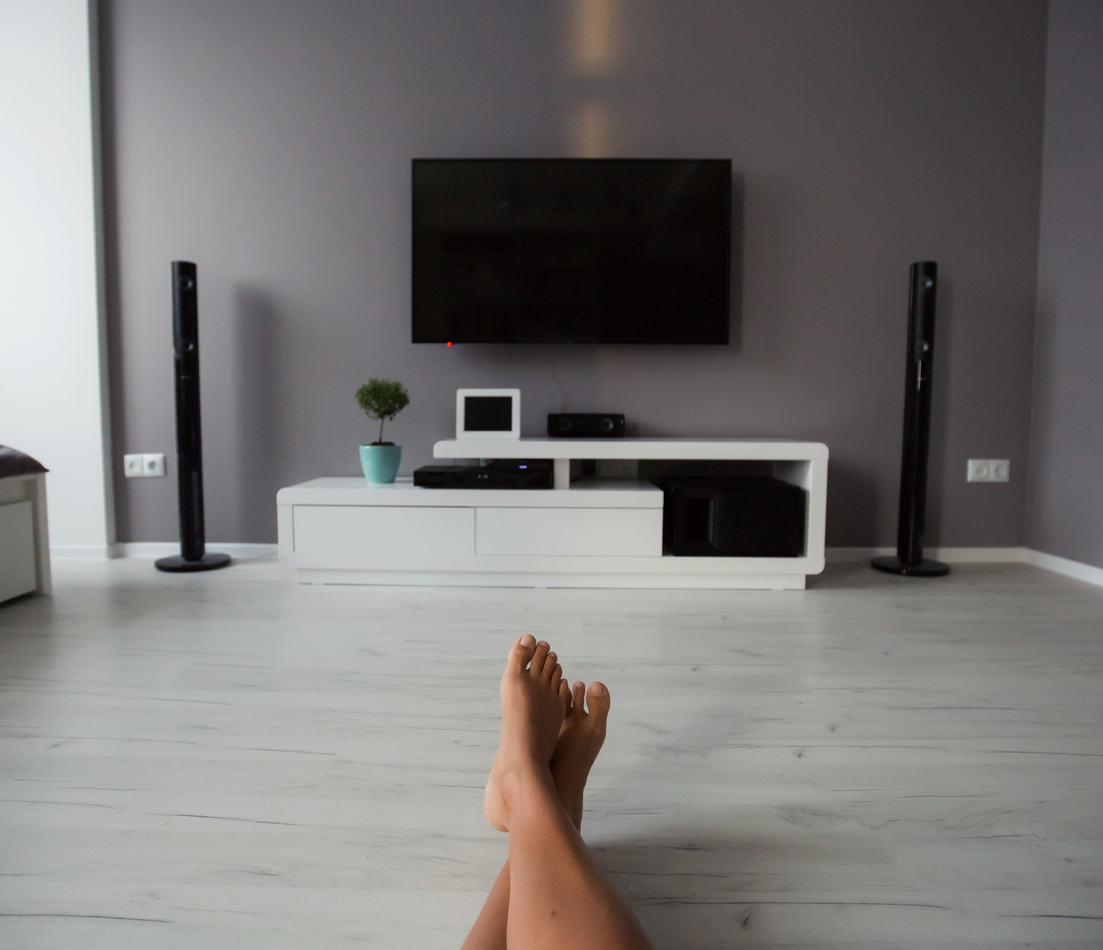 The interior of a compact smart apartment with walls divided into areas for work and recreation.
Yes, your home theatre can connect to your laptop and personal computer. Well, that's mostly true anyway. So long as you have the right connection and ports on both systems, the process should be relatively painless. It usually involves connecting an HDMI-HDMI cable to both systems, selecting the right input on your television and playing the media from your computer.
Working with Hardwired Connections Between Your Laptop & Television
However, some things may complicate this straightforward home theatre experience. For instance, older computers, laptops and televisions might not have HDMI ports. These are relatively recent in the realm of technology, so older devices may still have separate ports for audio and video. In these situations, you have two options.
The first option is to upgrade your equipment. Luckily, most modern devices include HDMI ports, making selecting a newer model with this functionality a veritable cinch. Plus, you'll have a more streamlined and straightforward experience after the purchase as well, making the whole thing a great choice for those with the money and wherewithal to upgrade.
The second option still involves a new purchase. However, instead of upgrading your device, you are purchasing an adapter that will work with the two disparate systems. That is an HDMI-AV cable or something similar. Sometimes people only have DVI or other older visual connections as well, depending on the generation of their motherboard and accompanying device.
Working with Wireless Connections Between Your Laptop & Television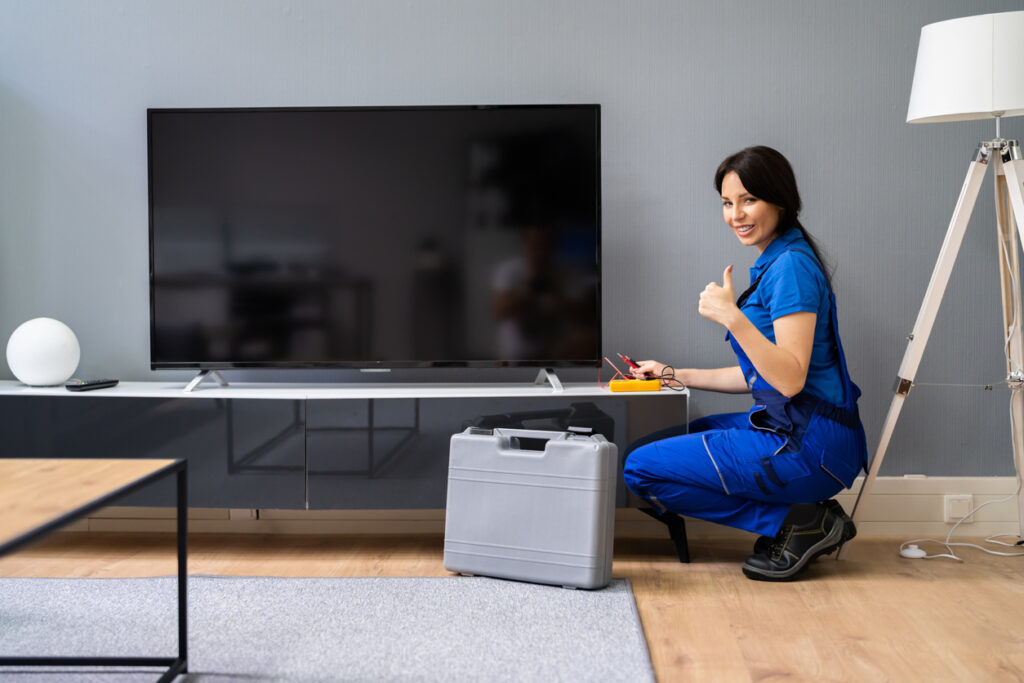 Both of these options are solid choices for those looking to use their home theatre system by connecting a laptop or personal computer to it. But we've only discussed the mechanical and hardware fixes to any problem that may emerge. Do we not live in the age of technology and, more specifically, cloud technology? We do! So why not try a digital-only solution?
Well, for one, many different factors go into making a wireless situation work. First, you need to ensure that your television has the necessary software and functionality to receive Bluetooth or other wireless signals. Then you have to ensure that your computer can do the same and that they can communicate with one another. Sounds straightforward, but there are lots of ways this can go awry.
And even if you do manage to get the two devices communicating, other pitfalls may still emerge. A common concern in the past was video codecs, which would often work seamlessly on your computer but fail miserably when trying to use television software. But then there are connectivity issues like lag and visual artifacts. However, these issues are not nearly so common as they once were.
These are the main ways that you can connect your laptop or personal computer to your television. They can be helpful in a number of use cases, but it is important to know what your systems are capable of before getting your hopes up. It is also important to run a few tests to know the limits and capabilities of your connection setup.