Bringing Innovative Crypto Wallet Solutions to Fingertips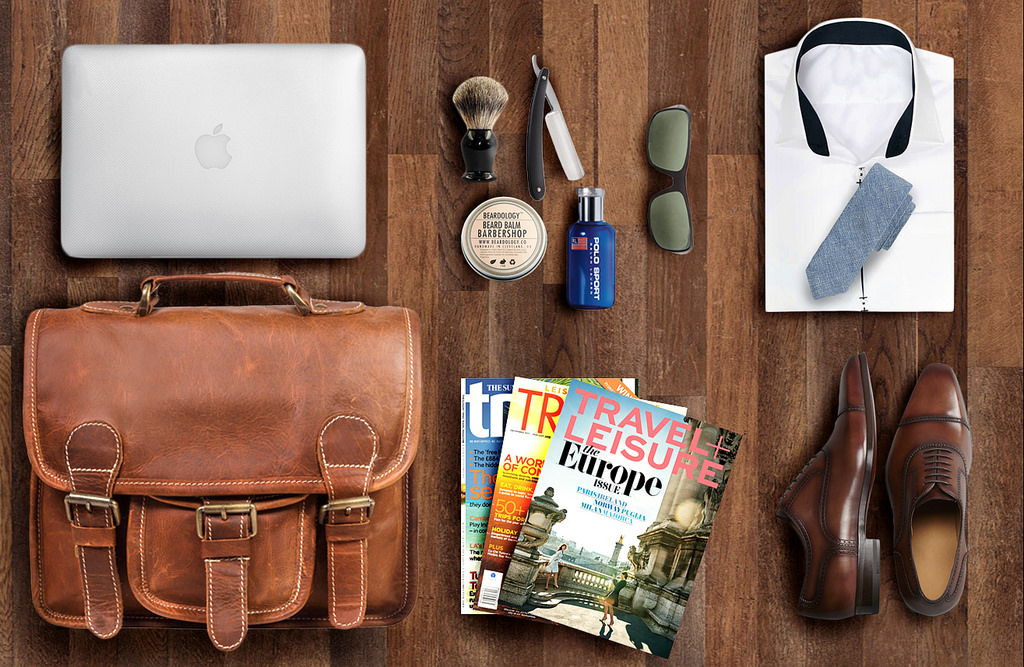 It is the proven fact that for many past years, Samsung has been focused onnew technological solutions to be offered to their customers. They want to add innovative solutions to their mobiles so that users can have the technology at their fingertips. As per the latest cryptocurrency news, the company is looking forward taking their payment to a new level i.e. they want to add some top-notch innovative technology to their payment wallets so that they can able to store cryptocurrencies. In 2018, the company has filed a patent related to cryptocurrency and hopefully, in the coming years, they might add crypto wallet application to their mobiles.
The crypto wallet in Samsung Galaxy 10 can offer an additional security edge to the mobile wallets through blockchain technology so that they more security options can be added and be more successful as compared to other devices like desktops and laptops etc. The TEE factor in mobile technology reduces the risk of losing the private keys during the transaction through the crypto wallet. Though many have claimed that blockchain technology is safe and the private keys are powerful to hold the millions of digital coins for a user.
Ethereum – Mighty Has Fallen
In the starting of the cryptocurrency year, the Ethereum price has seen a very good start where it regained its position at number 2 in the market charts. Later, Ethereum has also started following the trends like another cryptocurrency and has fallen to a lowest during last week. In the period of a week, Ethereum has lost more than 10% of its value. Right now, the trading points are above hundred dollars however it has been assumed that Ethereum might likely to tank below $100 mark on the chart in the upcoming week. Such a trend might be continued in the upcoming week with other cryptocurrencies.