Brief Details on Cisco Certifications That Candidates Need To Know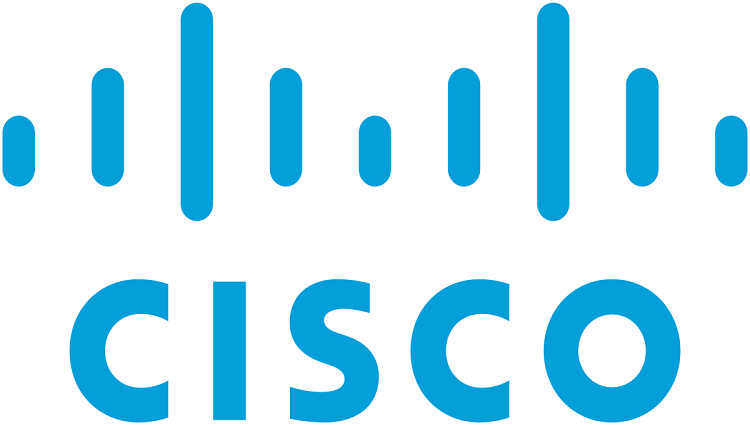 Cisco offers various networking certifications each with its own level of expertise. Categorised under Entry, Associate, Professional, and Expert levels, all the certifications require extensive knowledge and practical experiences to pass the examinations.
Individuals undergoing training for Cisco certification will be able to take part in any of the exams. As practical knowledge has no alternative in each category, candidates have to learn the various intricacies of networking equipment at institutes offering lab practices with original Cisco devices.
Cisco Certifications have the potential to open various windows of employment for a candidate. Let us know the various exams conducted by Cisco.
The Cisco Certified Entry Networking Technician is the entry-level certification for those individuals who want to manage a small network in an organisation. Individuals with a CCENT certification can specialize in Network Design, Routing & Switching, Security, and Wireless.
Topics covered in this exam include Network, LAN Switching, and Routing Fundamentals, along with Infrastructure and its Maintenance.
A CCENT certification is valid for 3 years within which a candidate is eligible to sit in the upper-level examinations.
The Cisco Certified Network Associate includes specializations in the following:
Routers and Switching form the pillars of any functional network as well as behind the effective learning of a CCNA course. While both are similar in appearance, they serve quite different purposes as follows:
When connecting multiple devices within a campus or building, i.e., within the same network, switches are deployed. Serving as a gateway for inter device communication, they allow multiple networking devices to interchange data and information as and when required.

Routers, on the other hand, are used for connecting multiple networks together. For instance, one may seek to connect the intranet of a building to the World Wide Web. It can also be used to connect multiple corporate or home networks to one another.
Targeted towards individuals that want to improve their skills in Cloud and become certified Cloud Administrators and Engineers, and Network Engineers. Individuals can perform entry-level support and solutions to Could-based systems.
Collaboration is targeted towards individuals that would want to develop their skills in IP network and telephony including video, voice, and data.
Cyber Ops provides associate-level knowledge to individuals in cyber security for addressing issues related to security breaches and threats.
Data Center certifies an individual with the prerequisite skills to design, install, and maintain data center technology.
The Industrial certification aims at individuals that want to merge IT skills with the industrial sectors like oil and gas, manufacturing, and plant administration.
Routing and Switching provides a candidate with the foundational-level skills for core network engineering.
With the Security certification, individuals will gain insight into roles as Security Administrator, Network Security Support Engineer, and Network Security Specialist.
The Wireless certification provides candidates with the knowledge to implement, configure, and support WLANs.
The Service Provider is targeted towards those that want to work in support, technical, and engineering in networking industry.
The Cisco Certified Network Professional is the next level of certification to those individuals that look to increase their skills in designing, implementing, maintaining, and troubleshooting networks that cover a wide area.
This certification provides more insight in fields like Cloud, Collaboration, Data Center, Routing & Switching, Security, Service Provider, and Wireless.
The Cisco Certified Internetwork Expert is the final deification for expert-level internetworking. Individuals with this certification can design, implement, maintain, and troubleshoot complicated network infrastructures.
Specialisations included in this certification are similar to that of CCNP.
For candidates to appear in any one of the above-mentioned exams, they have to take training before the exam.