Best Broadband Deals? How To Pick Correctly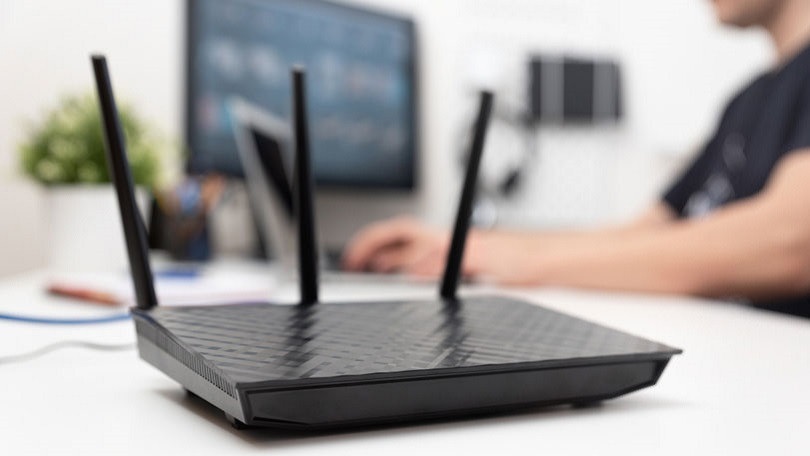 To most people, they will ask; why do you need broadband deals? Currently, we are living in a world where technology is evolving, and especially the digital technology. So, it also happens to the internet and when using broadband.
However, there is an entire scope you will consider, such as cost, location, speed, download limits, customer service, and contract length. The right choice will be the one that satisfies your needs.
Overview Of Broadband
The term broadband refers to the highest internet speed connection. It's also similar to telephone connection, but the standard way of connecting to internet for individuals at homes or businesses.
In a few years back, the technology that was utilized was narrow band. It was a connection through the modem where one could connect with a telephone landline.
If modem was to function, it needed connection to an active landline and then dial a number which will be attached in another computer. After creating the connection, you will easily browse.
Here are tips to consider the best broadband:
Broadband Over Power Lines
If you are choosing a broadband, check at broadband packages. These packages are diverse because they are tailored towards use at homes and businesses. Besides, they will also depend on the requirements you want.
When choosing broadband, you have to know the level of using the web.
These are available packages to consider:
Standalone Packages: For this type, it doesn't include home phone line or TV package. You will find it rarely because broadband providers will need a phone line. The cost is the only biggest advantage because you won't pay for additional services.
Combined Packages: Choosing a combined package will involve broadband and telephone. Moreover, you will find providers offering other extra features that are optional such as faster speed, unlimited downloads, TV, or even free weekend calls.
Some providers will also give incentives that will entice you to join. You will need to compare services because it opens better offers in the current market.
There are numerous deals available in the market, but most will offer similar features. So, you have to be diligent such that you avoid becoming lured with unsuitable contract.
In case you want to switch provider, it's esential to utilize the different online broadband tools that are available in your locality.
The cost of your broadband will be impacted by level of data you use. Unfortunately, you can't determine the data needed easily.
However, you will find sites dedicated to help you in understanding how you can judge on your needs.
If you want a package for gaming, it's essential to pick a higher amount such as 40-80 GB monthly; it will ensure you load your games fast. For video games having numerous plugins will consume a large volume of data.
If you want a package to use for browsing or emailing, it's ample to pick a low bundle; it will be enough for beginners looking to garner information for getting data with less load speed. So, you won't need a large amount of volume. Checkout this for affordable cable internet service.