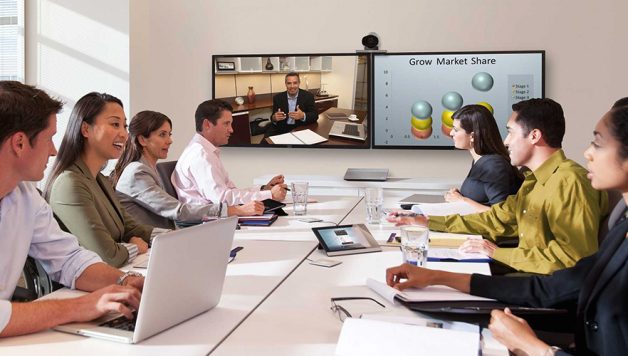 Benefits of Video Conferencing in an Organization
Published On September 10, 2018 |
Technology
Video conferencing refers to summoning people artificially at the same place and the same time with the help of advanced vision technology. Different organizations use the feature of video conferencing for various board meetings and interacting with distant clients. The method has facilitated firms to conduct face to face meeting with different people at the same time and can ensure immediate feedback which completes the cycle of communication. Video conferencing provides business conferencing solutions to various organizations by facilitating multiple benefits to them. Some of them are mentioned below:
Broad Reach:

Through video conferencing, any business entity can reach various people at the same time as the technology allows to conduct a meeting with the concerned personnel. Any member of the organization can be a part of this meeting with the help of proper application and internet connection. Member of the firm can also virtually meet their distant clients using the video conferencing facility and pitch their schemes and strategies.
Quick Feedback:

Communication process is incomplete without proper feedback. Therefore, it is essential for the organization to ensure that they receive adequate feedback from their clients as well as members of the meeting to scale their ideas. Through these

Business Conferencing Solutions

, rapid feedback about the plan can be taken into consideration as the body language of a specific individual towards an idea can be analysed. The employee can also make slight on the spot changes to his/her idea to make it more appealing and pleasing to the member present at the other end of the conference.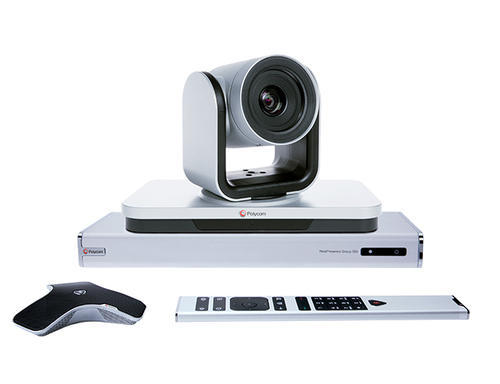 Time and Cost Saving:

Travelling demands a lot of time and money which can be saved with the installation of proper video conferencing system in an organization. The production of a company is solely based on the time and money for its employees, and the more the organization saves them, the better it can function. Through business conferencing solutions, an employee can reach to distantly located clients in no time and can interact with them face to face.
Improves Productivity:

Through video conferencing, an organization can ensure employee participation in establishing objectives. This motivates the employees as they feel valued and thus improves productivity. Also, video conferencing binds different employees in an organization and keeps them in the loop to regularly check on the productions which help in achieving these objectives on time.
Participation:

Video conferencing eliminates several different excuses like time frame, physical ailment, etc. of the members and ensures proper participation in the meetings of an organization. Various video conferencing software enables the facility of conducting polls that can be used as a voting device for establishment of multiple rules and policies.
These were certain benefits that can be availed by various business entities with the help of video conferencing and helps in the development of its operations.