Benefits of Microsoft Access Database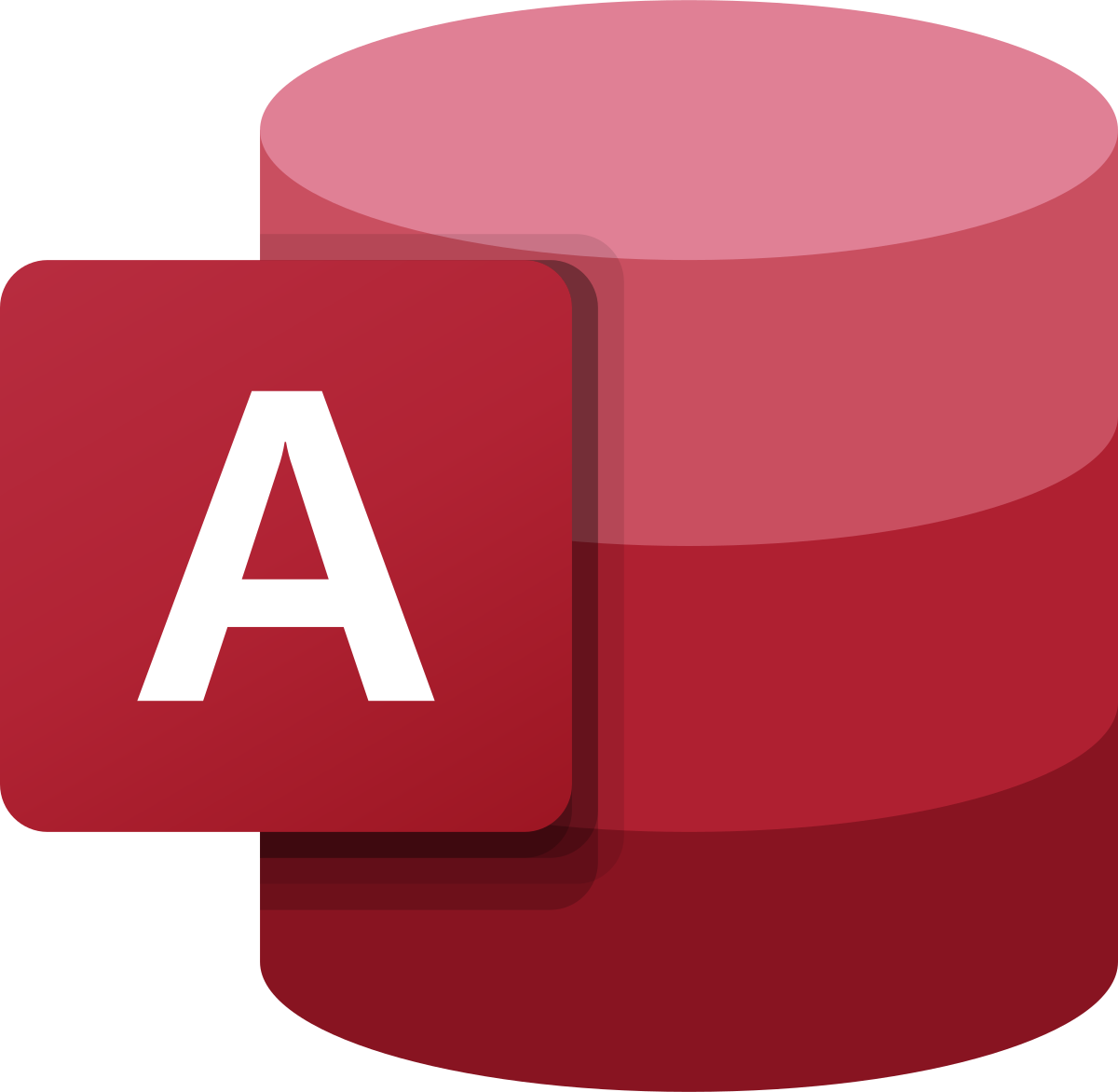 Microsoft Access comes with a number of benefits with Excel spreadsheet that allows you to examine, extract and share data as usable information quickly.
MS Access, the next step from Excel
A spreadsheet program like MS Excel is a useful tool that can be used to maintain and calculate small sets of information. Microsoft Excel is easy to use and understand. You can easily sort, filter, and format the data easily and quickly. Spreadsheets are highly suitable to create one-time analysis; they become challenging as the data grows as well as increase with the time. Spreadsheets are not suitable for handling several records when creating an important file for a client, a contact or an executive. One can easily make mistakes in a spreadsheet, which makes analysis, summing, and reporting very tough.
MS Access is an information management tool that allows individuals to store information for reference, reporting and analysis. It also helps in overcoming the limitations found when trying to manage a huge amount of information in Excel or other spreadsheet applications. Here are some of the interesting benefits of a Microsoft Access Database provided by Microsoft access specialist:
Development cost
The main reason why MS Access is the database of choice is that it is cost-effective than larger database systems, including Oracle or SQL Server that need a huge amount of set up and maintenance costs.
Software integration
Since MS Access is a Microsoft Office product, it has been created to integrate with other products on the MS Office Suite; Access is widely used than other software manufacturers are more likely to offer the ability to interface directly to MS Access than any other desktop database system.
ODBC Compliant
MS Access comes with the ability to use data stores in Access or Jet, MS SQL Server, Oracle, and other ODBC compliant data containers such as MySQL and PostgreSQL. Software developers and data architects have used MS Access to develop application software. Non-programmers can use Access in order to create simple applications. While some object-oriented techniques are supported, it comes in a fully-object-oriented development tool.
Legacy Data
MS Access comes with the ability to import many data formats so that your current data is not lost. It can't only save more than 100 hours of input time, but also reduce potential human input error.
Distribution
The most interesting benefit of using MS Access is its Jet Database format that contains the application and the data in one file. It has the ability to have application and data in one file that makes it convenient to distribute the overall application to several users who can run the application in disconnected environments.
Scalability
If your business is growing, the best benefit of MS Access is that it has upgrade capabilities. If the size of your database is growing and your performance is affecting, you can upgrade to SQL Server with an Access Data Project.
Unique Identifier
 The information is assigned a unique identifier. It is highly important since it controls that a piece of information is entered once and reduces human and duplication errors.
Microsoft Access New Version
MS Access empowers you to make the most out of your information – no matter whether you are a database expert or not. Newly added web database, MS Access amplifies your data's power and makes it easier to track, report, and share with others. It offers new themes and templates, larger show table dialog, ability to export linked data source information to Excel, query box to locate MS Access tools and features, and more.