Benefits of Conducting Wireless Site Survey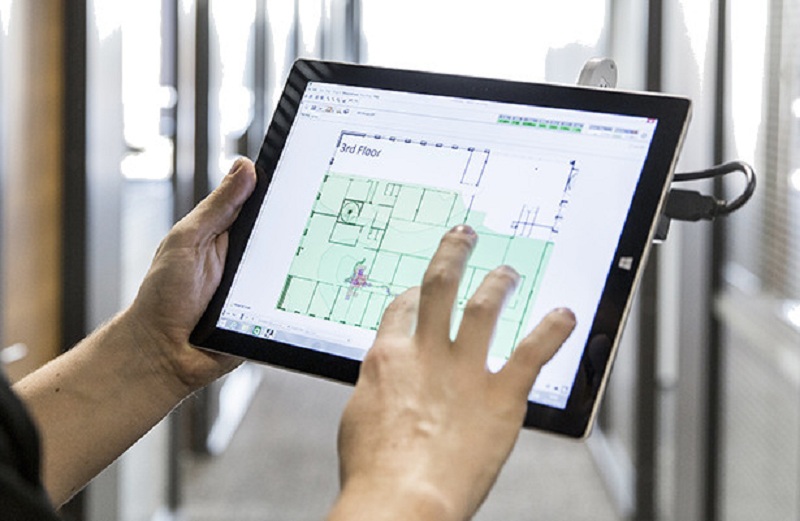 A wireless site survey is majorly conducted to assess the Radio Frequency and how it can perform in a certain environment or location. Without correct procedures and assessment, you may experience coverage issues later on.
A wireless network can be affected by bricks, glasses, and wood as well as other structures in the building. And a site survey will enable you to understand if you need an in-radio system or not, and how to design best the system.
So, why do you need to perform a wireless site survey? Keep reading this post to find out.
Benefits of conducting a wireless site survey
Saves money and increase productivity
By conducting a wireless site survey, you will identify the strength of your signal in every corner of your building, leading to a better radio enhancementsystem.
It helps you know where to deploy access points to boost coverage across the room and in areas with poor signal.
With the help of a site survey, you know the exact number of access points you need, thus saving you from buying more than needed.
It helps you identify problematic areas
The site survey will identify for your areas with objects that can interfere with the strength of your signals, such as brick walls, poles, or glass.
It will not only identify the problems, but it will also provide the best solutions.
Site survey boosts your security
Security of your crucial business data is something that you can't leave to chances. However tough your network is, it is still possible for someone to compromise it. A site survey will pinpoint areas with great security and help you meet the compliance regulations.
Ensures efficient bandwidth to meet the needs of your event or conference
A properly conducted wireless site survey and design could lay down a solid foundation of a Wi-Fi that meets the coverage needs, numbers of devices to be supported, easy roaming, the data rate for bandwidth applications, quality of service, etc. Without a site survey, it will be hard for you to determine accurately the bandwidth needs.