Phone charger malfunction: How the service centre can help you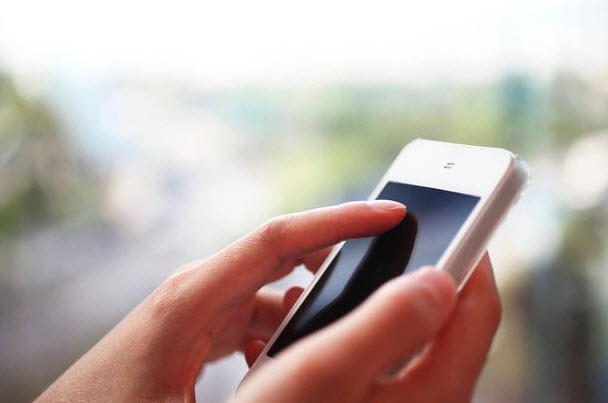 Is your phone not charging properly? The problem could lie with your phone charger. Here's how the service centre can help you.
You've been charging your phone for hours, but the battery indicator still shows only 50% or a bit more. You notice that the phone is hot to the touch, and the battery is likely to discharge quickly once you unplug the device. If it's not a defective battery issue, it's probably a malfunctioning charger. 
If issue is the same when phone is in off condition, do not attempt to fix it yourself – go to Motorola service centre for help.
Fixing a defective charger within warranty
If your phone is within warranty, then you can ask for ain warranty replacement for your charger. 
Fixing a defective charger outside warranty/device damaged due to user's handling
If the charger's warranty period is over, then any repairs or replacement is chargeable. Check the warranty date – it starts from the invoice date, when you buy it from the phone store. Or, the bill that comes with the phone's online purchase.
At this point, any repairs on the phone charger will cost you some amount of money. But the service centre can offer the best solutions in this regard – for example, Motorola users can head to the Motorola service centre to have the charger looked at by an expert. The service centre will tell you so and inform you about the charges for the charger or cable or both
Alternatively you can buy a new one from from the manufacturer's website, or from an e-commerce site.
Shipping the device and collecting it
Bring the charger directly to the Motorola service centre and leave it there for Inspection once inspected, the service centre replaces the charger.