AT&T Home Internet Customer Service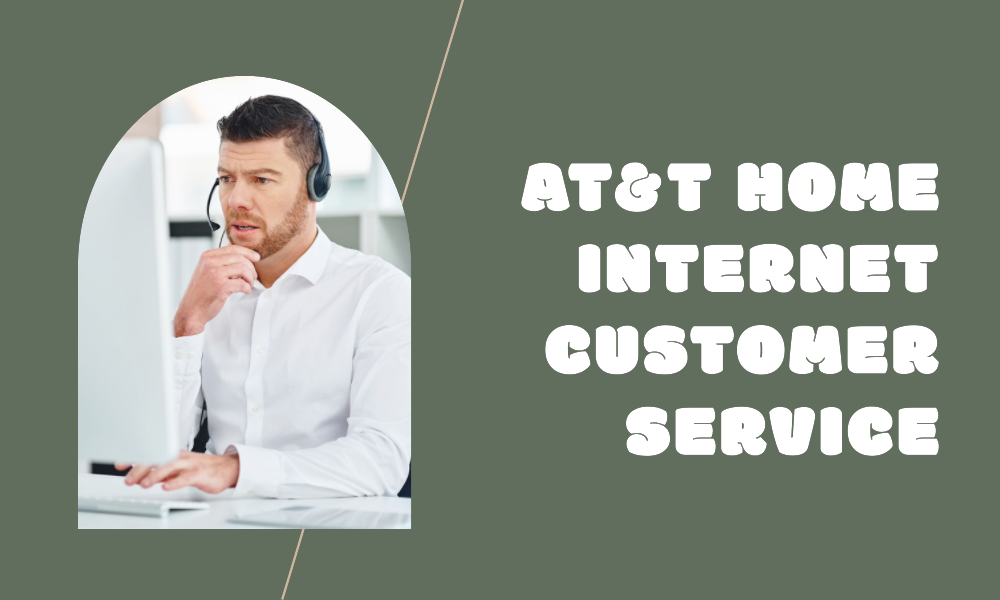 AT&T is a major telecommunications company that provides a range of services, including home internet. As with any service provider, there might be times when you need help with your home internet service – whether it's a technical issue, a billing question, or information about upgrading your plan. This article will guide you through the different avenues available for contacting AT&T home internet customer service and offer tips for ensuring an efficient resolution to your concerns.
Options for Contacting AT&T Home Internet Customer Service
1. Phone Support
For many, speaking directly with a customer service representative over the phone is the preferred method for resolving issues.
Dial 1-800-288-2020 for AT&T's general customer service line.
Follow the prompts. You may be asked for your account number or home phone number associated with your account.
Say "home internet" when prompted by the automated system to be directed to the right department.
Phone support is usually available seven days a week, but hours may vary.
2. Online Chat
If you don't want to use the phone or find it more convenient to chat online, AT&T offers live chat support.
Visit the AT&T support website.
Look for the chat icon, usually found at the bottom right corner of the screen.
Click on it to open the chat window.
Follow the prompts to chat with a customer service representative about your home internet service.
3. AT&T Mobile App
If you have a smartphone, using the AT&T mobile app is a convenient way to manage your account and contact customer service.
Download the AT&T mobile app from the App Store or Google Play Store.
Log in with your AT&T account credentials.
Navigate to the support or help section within the app.
You can choose to chat with customer service or, in some cases, request a phone call.
4. Social Media
Reaching out through social media platforms can sometimes yield quick responses.
Send a tweet to AT&T's customer support Twitter account (@ATTHelp).
Message AT&T through its official Facebook page.
Remember, avoid sharing any personal or account information in public posts or tweets; only share such information through direct messages.
5. Community Forums
AT&T has community forums where you can ask questions and potentially get answers from other customers or AT&T representatives.
Go to the AT&T Community Forums.
Search for a solution to your issue.
If you can't find an answer, create a new post describing your issue.
6. Visit an AT&T Store
If your issue is complex or you prefer in-person assistance, visit an AT&T store.
Find your nearest store using the store locator on the AT&T website.
Visit the store and talk with a representative who can help with your home internet service.
Tips for Contacting Customer Service
Have Information Ready: Have relevant information such as your account number, address, and details of the issue you are facing ready.
Be Clear and Polite: Clearly state the problem you are experiencing. Being polite can lead to a more pleasant and effective interaction.
Take Notes: Write down any important information provided during the call or chat, including confirmation numbers and the representative's name.
Conclusion
AT&T offers various channels to contact their home internet customer service. The choice of channel may depend on the nature of the issue and personal preference. Being prepared and communicating clearly will help ensure a smooth and effective resolution.