5 Types of Business Video Content That Have Proven Effective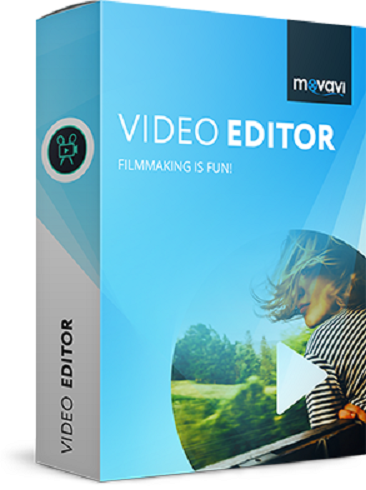 Most businesses nowadays have started to utilize videos extensively due to how effectively it is able to attract, engage, and convert viewers. But out of all the various types of video content that you could produce – do you know which are the most effective?
If you're looking for ideas of types of business video content that have proven effective over the years, there are five in particular that you should seriously consider:
One of the staple types of content, explainer videos are designed to provide useful information on a particular topic or to teach viewers how to perform certain tasks. For businesses they represent an opportunity to establish their brand as a trusted source of information.
Essentially these videos encompass any videos that showcase the culture behind the brand, including office tours, funny workplace antics, employee interviews, and so on. By giving viewers an authentic look behind the scenes, you will be able to humanize your business and let them know what it stands for.
A well-placed product video can make a world of difference in helping to convince customers to make a purchase. Conventionally you'd use these videos to show what a product is capable of and highlight the benefits that it brings to the table.
Testimonials from past customers can make for a very persuasive video and could sway any potential customers that are on the fence due to the sheer power of the psychology of social proof. That being said if you do create customer testimonials you need to ensure that they look completely genuine otherwise they may end up backfiring.
Due in no small part to the current popularity of live videos, webinars are a great way for businesses to ride that wave. It will give you the chance to explore a topic in depth, while engaging viewers and responding to any questions that they may have via a Q&A session.
Ultimately the types of videos that you choose to create will vary depending on the nature of your business, target demographic, and a variety of other factors. That being said you should be able to find several ideas from the types that were listed above, and could maybe put your own spin on one (or more) of them.
Regardless of the type of video that you choose to create, you need to ensure that all your business videos are impressive and look professional so that they're able to attract viewers. One way that you can do that without breaking the bank is by using Movavi Video Editor. As a user-friendly Windows 7 video editor it will provide you with the features you need to produce high quality videos that are perfect for any business.
The features in Movavi Video Editor are versatile and comprehensive, allowing you to compile videos, enhance the quality, apply effects and filters, add background music, insert captions, and more. In short you'll be able to take the raw footage that you record using your video camera or any other device and transform it into business videos that stand out.