5 topmost benefits of using inbound marketing for your company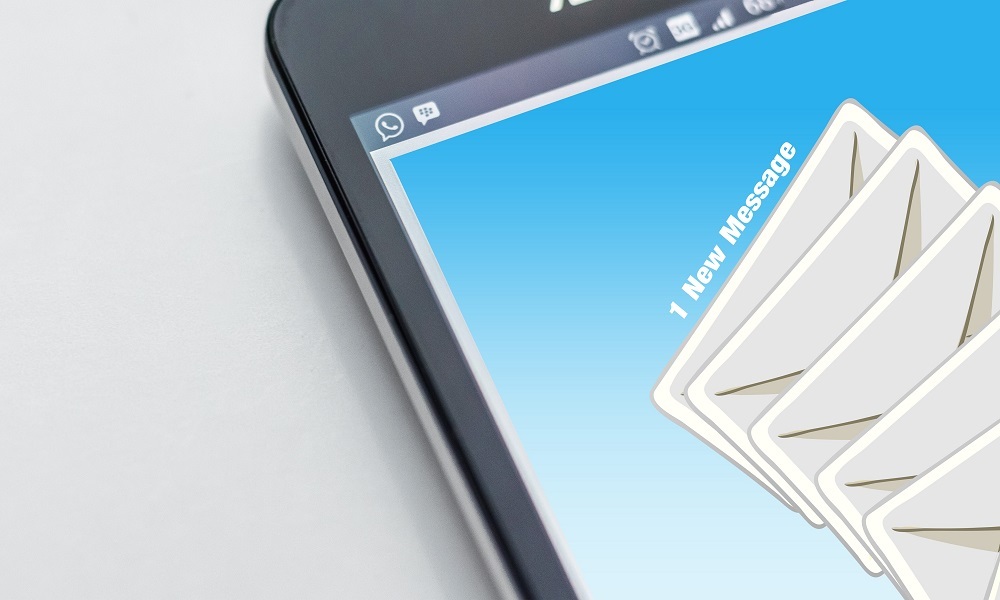 Inbound marketing isn't something new process that has just popped up in digital marketing all of a sudden, instead, it is a term that has created a buzz in the digital market from a decade. Basically, inbound marketing comprises of content, trust, and engagement with the motive of accomplishing one goal which is connecting prospective target audience or customer with your brand or product.
It is actually a whole process which has originated from content and leads to final step, trust which can be obtained from customer.
Most of you would not be surprised to know that, more than 70% companies are using inbound marketing to promote their business, at present. In fact, it has effectively delivered the best output from the last 10 years to till date. However, small businesses or startups are not yet familiar with its benefits and importance.
Don't worry this article will discuss everything about inbound marketing and its benefits to attain business growth!
Here are the 5 topmost benefits of inbound marketing:
Lot cheaper than outbound marketing
Whenever we talk about business, the first thing that comes in mind is cost. According to the results of the research conducted by some companies, you just need to spend ⅓ of your money on inbound marketing in comparison to outbound marketing. If you have just started your business or have stepped lately in digital market, then, every dollar you spend is worth thousands for you.
Content = marketing + customer
Most of the companies are currently generating 80% traffic from content. Results have shown that companies which maintain a daily blog, tend to have trustworthy customers than the ones which write blogs occasionally or not at all.
Effective source of brand awareness
It is a very effective way of bringing awareness about company among people through blogs, articles or videos. The company or product name gets stuck in their mind, once they see about your business a lot on Social Media pages or on other platforms like Google search, Yahoo Search Engine etc. Blogs often spread word about company or its information like wildfire on Social Media pages.
Builds long lasting relations
As mentioned earlier, most important part of inbound marketing process leads to trust.
Yes! It builds long lasting relationship of your company with customers. "Blogs" and "SEO" are one of the most popular examples which justify this point of building relationships with the customers. You can even say that "SEO" takes time to convert visitors into customers, but, this generally does not happen in the case of blogs. If you write good quality content, then, automatically it starts attracting more traffic in just a few months.
Improve search rankings
More than 80% of people do not past the 1st page of google searches. This seems like a problem and barrier in reaching out to public, but, the only way to improve your rankings is to use inbound marketing strategy for your company. This will help the organization a lot to push your website upwards in "SEO" searches. It also boosts up your company's branding and popularity among people.
Inbound marketing is the trend which most of the companies are following intensively from last few years. There is a great potential in inbound marketing which still needs to be explored and is less known to everyone. The experts of these specific field can provide lots of information to you regarding this subject. Try to explore this strategy and look out for one online. And don't forget to start work on inbound marketing from today to witness immense growth in digital marketing.