5 Things Your Business Needs to Automate Right Now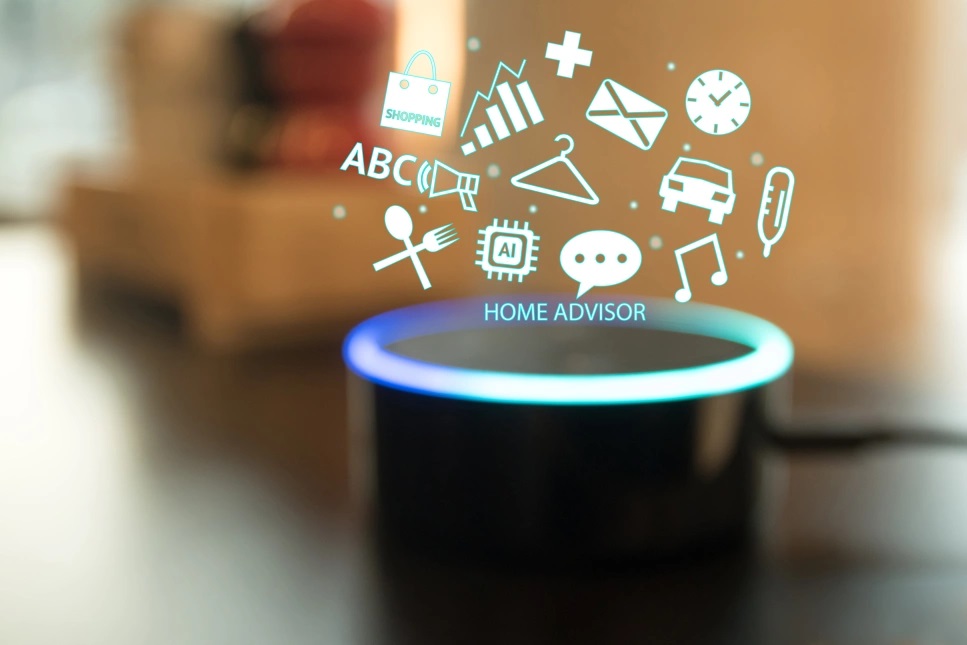 The world we live in today is highly automated. Most homes already use light that goes on by just passing through the front door. Most cars today have GPS that helps to direct car owners to any chosen location. With all these developments today, the business world still seems to be far behind. Enterprises are still using traditional methods to get things done. Also, have you heard of GPS Leaflet Distribution? it's a great way to reach your audience easily. 
However, there are lots of things every business needs to automate. You can't really benefit from automation if you haven't tried it. There are many automating software that can benefit businesses, such as the email automation software which helps to save a lot of time. Below are the things your business needs to automate right now.
#1: Recruiting
If you take a closer look at recruiting, you will find out that almost everything about the task can be automated – candidates can be tested, résumés can be collected, among others. There are apps like HackerRank that automates almost the entire recruiting process for both engineers and developers.
#2: Content Marketing
For most people, locating, sorting, and utilizing content is a major job. However, content marketing doesn't have to consume so much time. There are few apps that are designed to make content marketing easy and timely. For instance, an advanced app like Stackla can easily find content based on images, hashtags or location, allowing you to use it on social media and marketing campaigns.
#3: Cybersecurity
Cybercrime keeps increasing in the business sector. However, as a business owner, you should never leave your cybersecurity to chance. With the help of an app called Darktrace, businesses do not have to worry about cyber wars anymore. The app quickly (automatically) spot out and fight against cyber crimes.
#4: Printing
Printing has been ripe for automation for a very long time now. Some years back, a service known as Instant Ink was introduced by HP. The Instant Ink was designed to send a refill whenever a printer runs low. An app called the Cartridge World's CW Print Manager has also been recently introduced. The app is a bit advanced than Instant Ink as it notifies engineers as soon as there's a problem with the printer and also makes sure the toner is always ready.
#5: Mileage Tracking
A lot of time is being spent when your employees carry out mileage tracking for expense reporting. Why go through the stress when you can automate mileage tracking with an app known? This is an accurate and time-saving way of carrying out mileage tracking. You can contact companies like Cassian Consulting to help you get the appropriate software that best suits the needs of your business.