5 Steps for Effective Search Engine Optimization & PPC Keyword Generation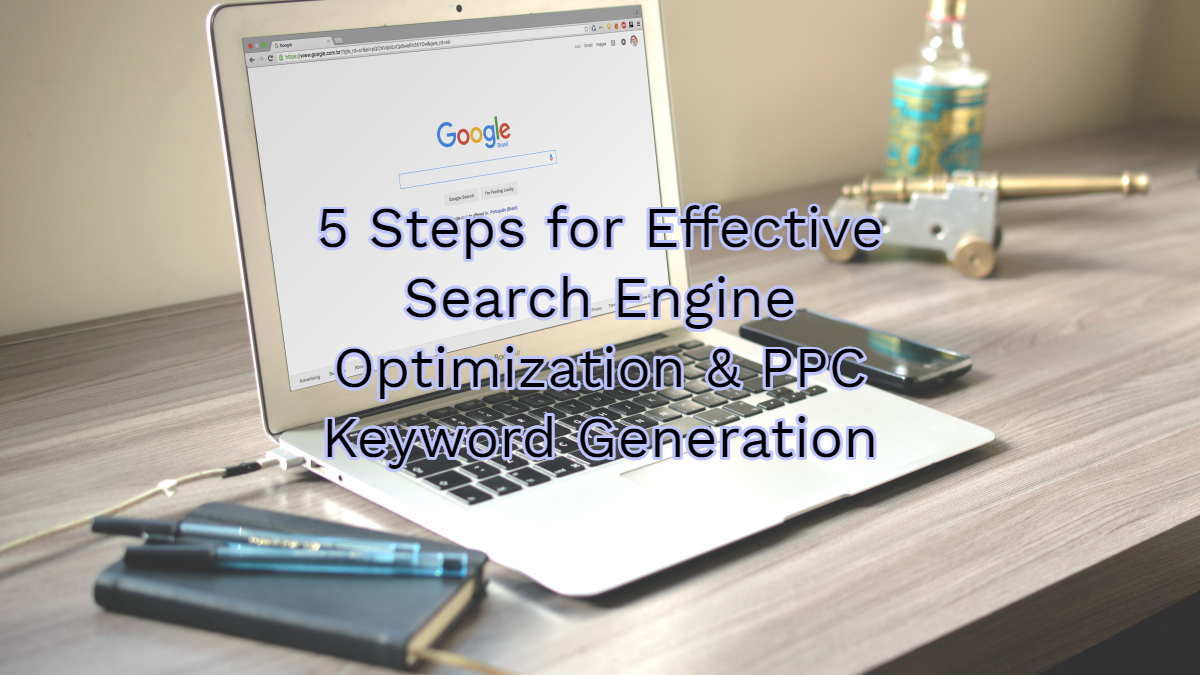 Today, most individuals understand the primary concepts of search engine optimization and why it is essential. A great SEO begins with proper identification and categorization of the keyword. The number of keywords does not matter, but you should adopt a topic-driven approach in your keyword research. Keyword identification and research provide you with the final insight into how clients carry out product research and how they shop for services and products.
To create effective keywords, you will need to choose the best long-tail variants and the right striking-distance keywords. They should also have high chances of being unique and different from other thousands of users. When using the keyword to advertise your products and services, they will help you drive the bids and determine your competition on the market. This means having the right keyword strategy, and PPC services can help you lift your marketing plan to higher levels.
Use Multiple Sources for Your Keyword Discovery
There are various tools available for keyword identification and research. Google Ad's Keyword Planner provides excellent ideas and options for semantically related SEO keywords. It also provides related keywords that are currently competing in the digital market. Other essential tools that offer competitive keyword analysis are the SEMrush and Ubersuggest. But their related keyword options are not as competitive as Google's Keyword Planner. Other tools that can be used for keyword variety include Google's own search bar, Google Trends, social media forums, groups and comments.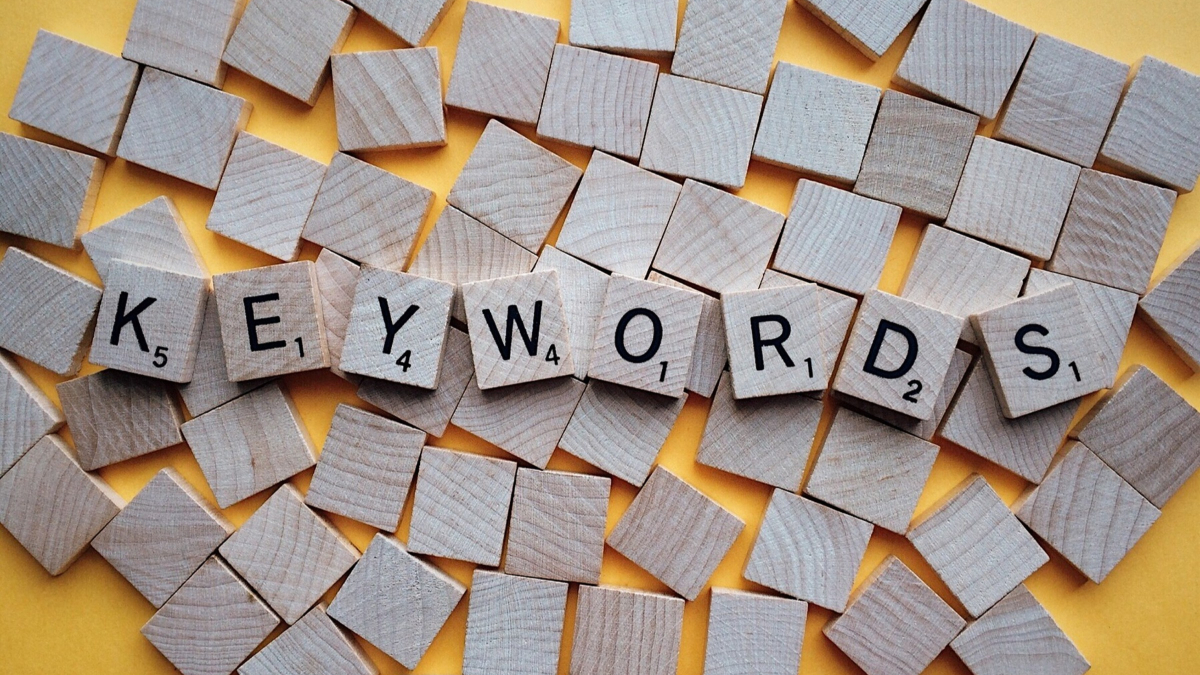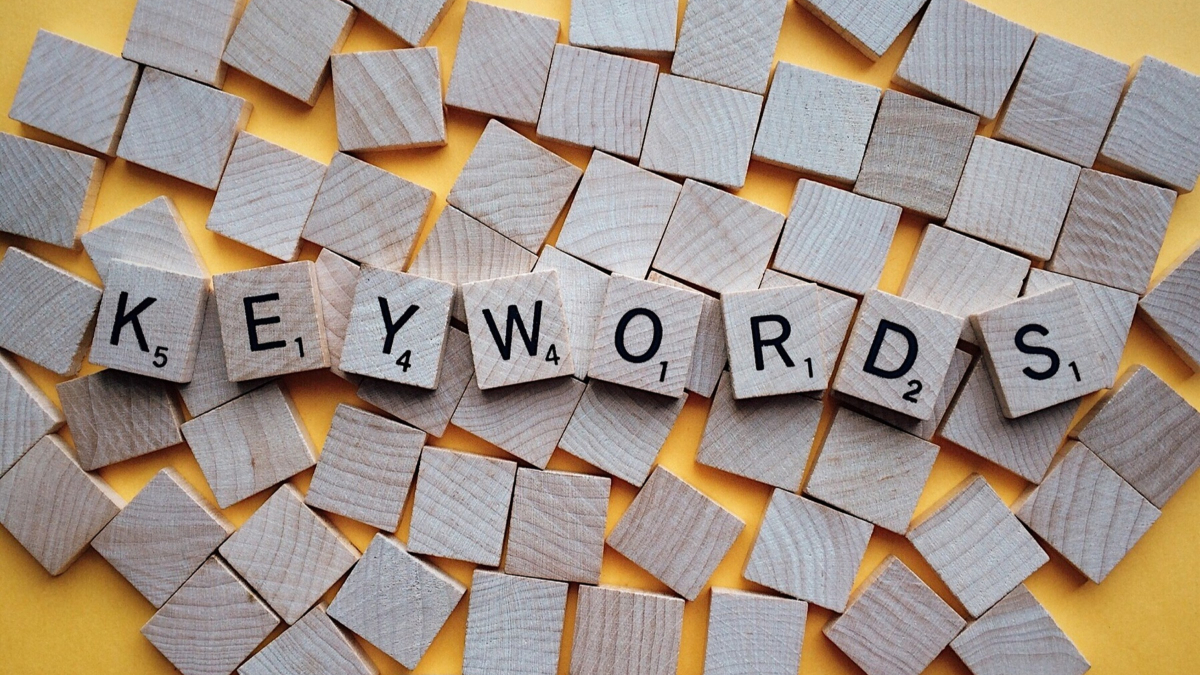 Leverage Competitor Research for Fresh Content
The best source of your keywords is your competitor. You can use some of the available tools to uncover new keyword options and ideas and get to know how your competitor uses it to meet customer intent. Some of the tools include SEMrush's gap analysis, SpyFu and Ahrefs' Content Gap. Another excellent way is by leveraging your top Google SEO results for a specific query or uses the current topics on BuzzSumo. Send your result pages through any of the three tools and know the type of rewards they are ranking for.
Categorize the Keywords by Topic and March Type
You will need to organize your keywords by match type, category, user intent and brand. You can achieve this through the following simple steps.
Create columns for specific and individual topics.
Evaluate search volume for SEO and filtering match types for PPC bids.
Eliminate phrase match keywords.
Eliminate branded keywords.
Evaluating and scrolling keywords by competition and search volume.
Highlighting your keywords with different types of colors.
Develop Goals around Your Keywords for Combined Campaigns
Now that you have chosen your keywords to use in your organic and paid strategy, it is time for you to develop key performance indicators and create page-level goals. Tools such as AdWords, quality score, tracking CPC and conversation rates will provide you with the best idea of optimization. For the organic search operation, evaluating user clicks, time session and traffic will show you where to improve your page-level performance to nurture conversations.
Share Keywords between Both Campaigns
To remain competitive in the digital market, your target should be on the same keywords. You should also implement a cross-platform campaign to reduce your operational area. By doing so, you will not only increase your organic CTR and brand visibility but also will help you get direct views of how your keywords are helpful in conversations and clicks in AdWords.