5 Key Steps to Building Your First Business Website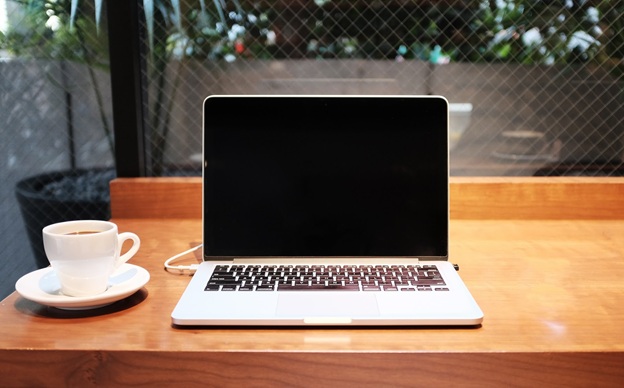 Today, it is hard to run a business if you do not have a website. Whether your business is big or small, having a business website is a necessity.
There are numerous benefits of owning a business site. Websites inform people who you are, the products and services your business sells, and what clients say about your business.
Unlike the traditional storefronts, a website does not only reach customers in your area or city. It can reach millions of people around the world, too.
Below are five key steps to creating your first business website.
Here are some 5 mistakes small businesses make you need to avoid.
Identify the Purpose of Your Business Website
The first key step you should consider when building a business website is to know why you need it.  Are you needing a website as a ways for customers to reach you to discover your brand?  Or are you needing an ecommerce website builder to sell items from your website?
Do you want a website to promote your products or services? Or do you want it merely for educational purposes?
Identifying the purpose of the website will guide you on how to develop it. This step will help you move to the next step.
Create Your Brand
This step is the most important when building a business website. Knowing your brand is crucial. You will get more visitors if you have a professional and easy-to-remember name, and if the customers can quickly recognize your brand.
A strong brand definitely leads to more profits, and it starts with a good business logo. Since it may be a bit hard to design a business logo yourself (if you're not a designer), you can engage an expert to create a logo for you.
Here are the Top Website Design Trends to Watch for in 2018.
Identify a Platform for Building Your Website
After creating a business logo, you need to pick a platform for creating your site. Some entrepreneurs prefer to outsource the services, but it might be costly to some people.
Instead, you can develop the website by yourself. Even if you don't have the requisite technical skills, you can build one through a website builder. Note, though, that not all website builders are alike.
Compare each website builder's strengths and weaknesses. Choose the best one depending on your business website needs. Some of the platforms to select include WordPress, Shopify, and Joomla, among others.
Several platforms use artificial intelligence; this means that even people with no coding skills can do it. All you need is a business name and the industry you are in, and the AI assistant will do the work for you. That means a lot of savings, money and time-wise, for you.
Edit and Organize Your Business Website
After picking the platform, you need to edit and organize your website by filling it with quality content. Content can come in the forms of blogs, articles, videos, and images, among others.
However, before creating the content, you must identify your target audience first. You need to determine what they want to know, so you can produce or publish content that meets their needs.
Having content for content's sake isn't a good idea. It can even turn off your visitors from visiting again. So make sure that all content you have on your website reflects your company branding and are of good quality.
If you need help to find your website builder, check out this definitive guide of the Best Website Builders.
Drive Traffic to Your Website
Since you now have a business website, the next important step is making people aware of it so they can visit it.
There are many ways to drive traffic to your business site. Facebook ads and Google AdWords, for example, are some of the most effective marketing channels to drive traffic to a website. It is also essential to choose a channel that targets the right audience.
As you can see, building your first business website is no longer as hard as it had been a few years ago. Just follow these five steps and you will end up with a website that will drive traffic to your business.