4 Key Factors to Consider When Choosing the Right Construction Management Software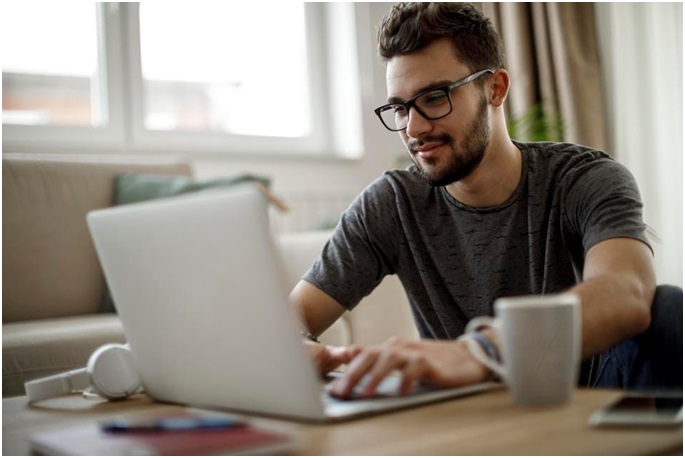 Choosing the right construction management software (CMS) for your business is a great challenge. But the real challenge is to determine the features your company needs.
According to certain data, the construction software marketplace is expected to go beyond $2.67 billion by 2024, owing to its advantages and increasing investments in the industry of construction amidst tax regulations and rapid urbanization.
Although the cost continues to be the main deciding aspect when choosing the right software for small construction companies, there are other things you can pay attention to. Some of these include:
Ease of Use
Construction management software needs to make the entire process easier and faster, and this includes data reporting and collection. The traditional paper and pen documentation is proven to be more effective, but commercial construction software is far much better, especially when you want to process data.
Ensure the interface is simple to understand since not everyone in the team is tech-savvy. When training is required, it just needs to take a couple of hours to learn more about the software. Any program which involves months of training ends up wasting money and time and is likely to be too much work for users to bother with anyway.
Research Features
Construction software should have great tools to support projects. However, it would be best to know which features exist for you to collaborate and share with the entire team in the company and even with stakeholders.
The kind of software you choose must be collaboration-friendly to meet your company's needs. A great way to go about it is to consider testing features of construction software with a smaller group of colleagues in the team.
Determining the software's support services, flexibility, and features are important aspects to pay attention to in the phase of research. Firstly, you will need to visit the website of the software provider to have an overview of the program's abilities.
Before getting in touch with the provider of the software, you need to go through reviews and, even better, speak to different companies that use the same software. Such companies have prior experience and help you get a better solution for your business.
Security
It is a great idea to have effective and functional software. But if the software is not secure, your data could be exposed to many risks.
When choosing the right construction management software, ensure you determine if it is secure or not. The best way to determine this is to check whether the tool comes with an encryption protocol for safety basics as well as messaging.
Collaboration
As far as the construction industry is concerned, true collaboration may reduce costs and enhance productivity. But even today, the construction industry is still a fragmented one.
So when choosing the right CMS, you might want to ensure the collaboration is stronger, communication easier, and stakeholders are capable of achieving their goals.
The Bottom Line!
Tight deadlines, thin profit margins, and tight budgets mean the stake is high for construction contractors. So, in general, you have to choose the best construction management software capable of improving collaboration, improving security, and increasing efficiency.