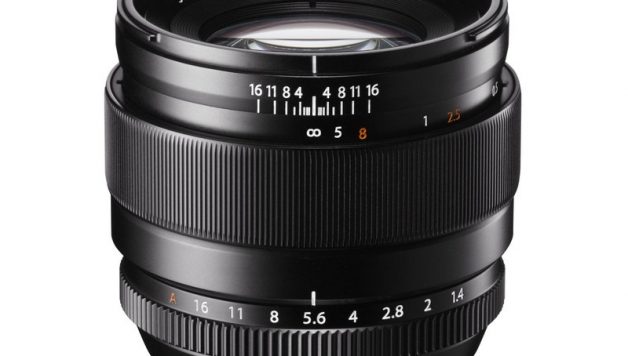 4 Benefits of Renting Camera Lenses
Published On January 12, 2019 |
Technology
Renting camera lenses is not the first thing to pop to mind among many videographers or digital filmmakers. Most of them choose to buy not only lenses, but also all the other pieces of filmmaking equipment, but that always leads to spending a lot of money.
If you don't want to break the bank, you should seriously consider renting camera lenses. If you do, you'll definitely wonder how you've gone so long without renting. Here's why you should go down this road.
It's Much Cheaper
Quite obviously, renting is much cheaper than buying, even with insurance and round-trip shipping costs. This is especially beneficial if you need particular camera lenses for a short-term project, because why buy something that you're not going to use later?
You Can Test a Lens Before Purchasing It
Renting is a very smart option if you're thinking about buying a particular lens. You can try it out before you make an investment so that you can be absolutely sure that it's the right lens for your needs. You can rent several different lenses and compare them before purchasing so that you can be confident enough that you'll make the right choice.
You Can Avoid Buyer's Remorse
A camera lens that works great for your friend or your favorite filmmaker may not work as well for you. You may also buy the latest lenses that hit the market, as there's good word-of-mouth going around about it, only to discover that your videos are not as quality as you thought they would be.
That's why you should rent first. Just because someone recommended you buy a particular camera lens doesn't mean that you will create awesome videos with it. Renting will prevent you from making the wrong choice.
You Can Travel Stress-Free
Traveling with expensive camera lenses can bring a lot of stress into your life, as there's a risk of your gear being broken or lost in transit. That's another reason to simply rent the gear.
Let's say you're traveling to Chicago for a video-shooting event. Renting camera lenses in Chicago would be the best choice, because you would have them delivered directly to your hotel or any other preferred address, without any risk of damage. You would also save a lot of money on baggage charges if you're traveling by plane.
As you can see, renting camera lenses is definitely a better choice than buying them. You may need to actually buy some lenses later, but renting before purchasing will help you make a smart investment.