3 Tips on Creating Mesmerizing Video Content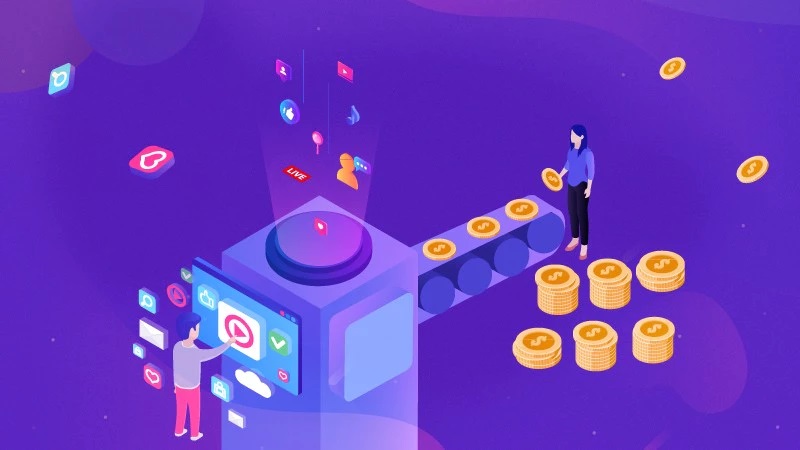 The reins of the marketing are now in the hands of videos. It doesn't matter when, as it has already been a huge part, what does matter is how? The longer a business embraces video content, the higher the risk of them falling behind the curve and losing a huge part of their audience. The best way to pave your path of risk is by creating better videos and which are more original than your competitors. Reblhouse has listed some ways on how to create mesmerizing video content.
Every marketing campaign calls for identification of objective. Your video should be a component of your complete marketing strategy, not just merely promoting the brand. Invest some time in determining what your video will play in the entire strategy and the outcome you desire. These videos are helpful in:
Create content that enlightens your target, builds authority in the field and win their trust.
Promoting company culture
Creating videos that showcases how your office functions and employee testimonials will lure in the leads to work with you.
Videos make it easy to explain how the product works. Remember that the leads who watch your demo videos are most likely to purchase.
Before coming up with any video strategy, know your customers. When you know the target demographic, what they want and need, their socio economic status, you will be better able to determine their challenges, desires and buying behavior. Many business underestimate the establishment of customer personas and they simply skim their methods and claim they know their market inside out. More than a mess, it can also cost you a fortune. It is not worth wasting time and resources by producing a video that your target market simply is not into.
Every video you create must be optimized for search engines and social media platforms. Search engines don't have a knack for indexing the videos. To let your audience find you and increase your search engine rankings, do the following:
Add captions so that audience who don't speak your language can understand the video.

Upload the complete transcript so that search engines can have important keywords and analyze your video content.  

Keep in mind the metadata like tags, title, descriptions.

Use relevant keywords wherever possible.