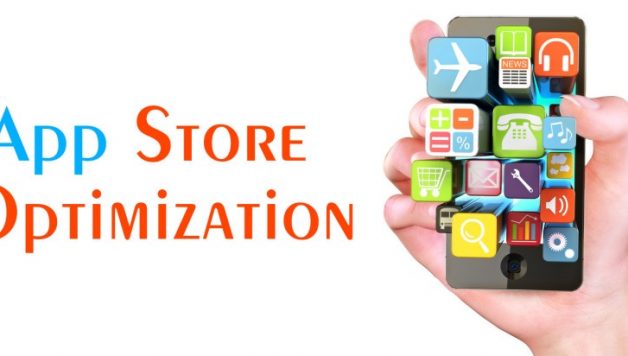 3 ASO Tips App Development Professionals Must Know
Published On January 16, 2019 |
Technology
Just like websites, mobile applications also need to be searched by phone users. As more people consume content using smartphones, developers must even come up with a strategy that will boost the downloads of their creations. One way is to use App Search Optimization (ASO) in their promotional efforts.
As an app development professional, your task does not end on producing a useful and well-designed application. You need to promote it by using different methods. ASO, which works pretty much the same as SEO, is your application's ticket for better visibility and downloadability.
Tips to Optimize ASO for App Developers
In a survey by Apptentive, 63% of iOS users and 58% of Android users discover new apps by browsing and searching in an app store. Hence see to it that your application is optimized so that potential customers can easily find it.
Know Your Customers and Competition
An effective ASO strategy depends on the depth of your understanding of your customers. You should know how they will use your app along with an in-depth knowledge of your competition.
To begin with, put yourself in your consumer's shoes. Find out what will make your application useful and engaging to your customers. Another way is to conduct market research on your target customers.
Select the Right Words for the Text
The quality of text on your application will spell either success or failure in your promotional efforts. You should be keen on the words you will use for your market. Here are some things to consider:
Name – Firstly, you must come up with one that is attractive, catchy and memorable. If you are making a business an app for an established company, compose a tagline to catch the attention of phone users. Users are often faced with too much options and distractions when searching for an application. Hence, to make the name of your application stick in their minds, you need to make it short, emotional, and descriptive.  

Description – Like your name, see to it that you describe your app carefully. Create a simple short and straightforward text to avoid taking up too much space on the smartphone screen.

Keywords – By choosing the right keywords, you will help the app store algorithms to fetch your application whenever users search for something new to upload. To identify optimal keywords, you may need to carry out a consumer research to find out the exact search queries that will bring your customers to your application as well as the language they often use in searching. Whenever possible, you may need to localize keywords to get into the markets beyond English speakers.
Craft a Stunning Icon
To be noticed, use designs that will have an appeal to users, especially your icon. Since your potential customers browse an infinite list of apps, you need to create one that will attract your market. Create a mobile application your users can easily recognize among a sea of images cluttered on your screen with the help of mobile app development Miami.
Boosting the downloadability of your application requires careful study and lots of work. If you have the budget, consult an ASO expert who can help you in your mobile app development goals.